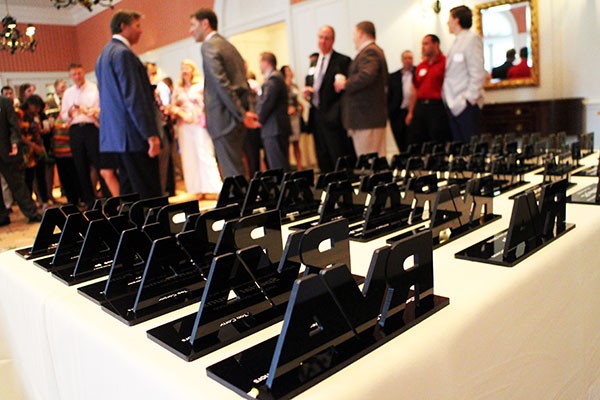 On June 25 Richmond BizSense and our sponsors honored Richmond's most philanthropic companies as part of our newest list and event: Generosity Inc.: RVA's Top Corporate Donors.
BizSense presented the top donors from the Generosity Inc. list with a much-earned award at the Lewis Ginter Botanical Gardens.
Representatives from the more than three dozen companies featured in the list attended. These companies pumped more than $25 million into local nonprofits last year and supported everything from Virginia's colleges to health organizations to historic preservation nonprofits.
Participants included Fortune 500s, local banks, law firms, grocery chains and small- and medium-sized firms.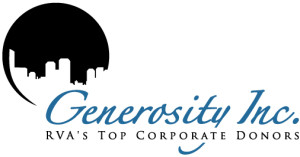 The Generosity Inc. gathering is the latest in the line of BizSense events that seek to bring the news of the local business scene to life and gather like-minded professionals. Our previous events include The RVA 25, Kitchen Confidential, The Business of Booze and others.
The Generosity Inc. event created an opportune networking setting and brought together leaders and representatives from generous businesses and local nonprofits. The final guest list included some 175 people.
Check back for updates on our upcoming event The RVA25, a celebration of the 25 fastest-growing companies in the area.