For million-dollar home sales in the region this year, 2015 was the year of the Weisleders.
The couple, Travis and Shannon Weisleder, made enough million-dollar moves over the past 12 months – from Richmond's West End to Manakin-Sabot and back – that their names were on three of the region's top 10 home sales.
While 2014 saw some steeper-priced sales, this year's top 10 ranged from just under $1.5 million to as high as $2.2 million.
And unlike the year before, 2015 saw at least one seven-figure sale each month.
Here's a list of the top 10 home sales in the Richmond area this year, according to the Central Virginia Regional Multiple Listing Service: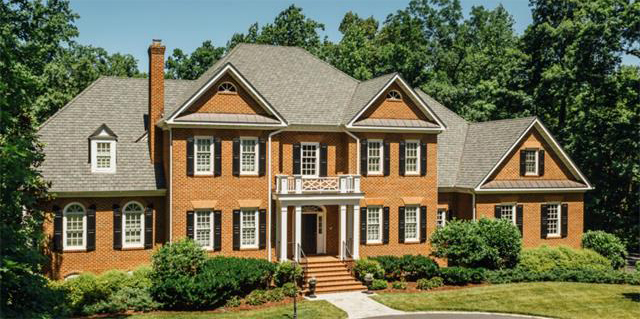 Rounding out the list is the second-highest sale from November, a 13-room house in the Meadows at Manakin. The 9,300-square-foot house sold below its May list price of $1.77 million. Goochland County records list the buyers as Thomas M. and Angela Corbitt.
This 21st-century house in the middle of the 20th-century Windsor Farms neighborhood sold in July three months after it was listed for $1.79 million. Consisting of 16 rooms spanning more than 7,200 square feet, the five-bedroom house sold to Alex B. and Patricia C. Valadka. Alex Valadka had previously been hired as chairman of the VCU School of Medicine's Department of Neurosurgery.
On the market for the first time in 40 years, this 6,400-square-foot house also in Windsor Farms sold above its September list price of $1.49 million as a result of competing offers. Previously owned by the late James and Beatrice Evans – James a former CEO of Media General – the 17-room house sold in November to Peter W. and Judy S. Brown – Peter a surgeon who recently retired from Virginia Surgical Associates.
The sale of this 5,800-square-foot house near the University of Richmond marked the Weisleders' first big transaction of the year. Sold in January below its list price of $1.97 million, the 7-year-old house features a 1,000-bottle-capacity wine cellar and a three-bay garage. The buyers were Matthew T. and Angela Renee Akin. Matthew Akin is president of McCann Realty Partners.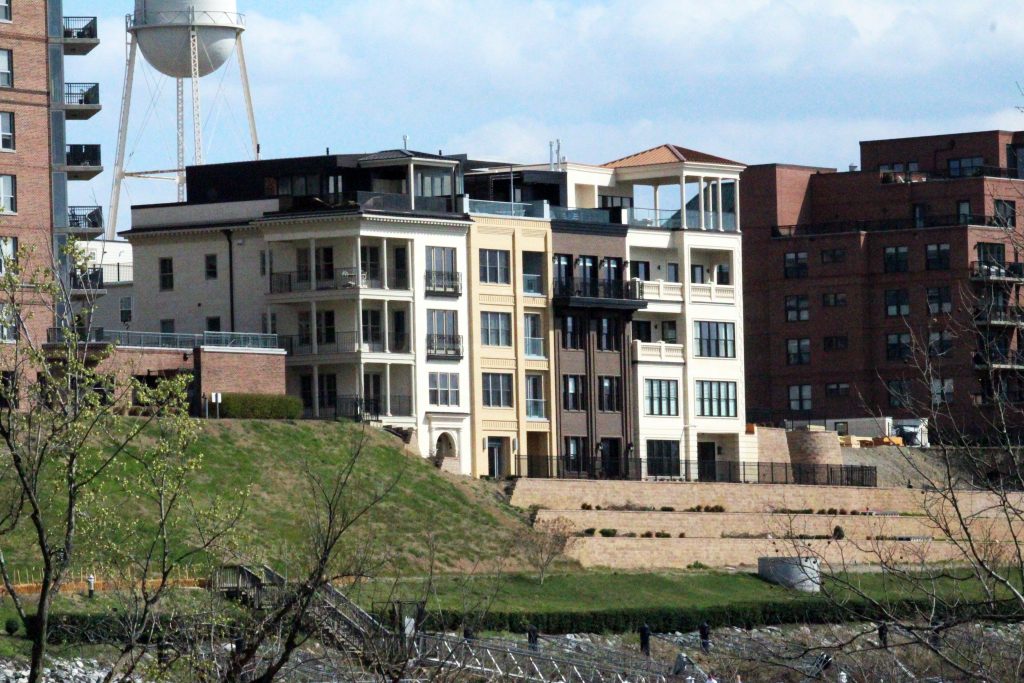 The biggest and priciest of four townhomes that make up the first phase of the Riverbank Terraces at Rocketts Landing topped local home sales in March. Totaling 5,400 square feet and spanning four levels, the four-bedroom home was put under contract pre-construction and sold to Thomas C. and Betty Jo Schievelbein. Thomas Schievelbein is president and CEO of armored car giant Brink's.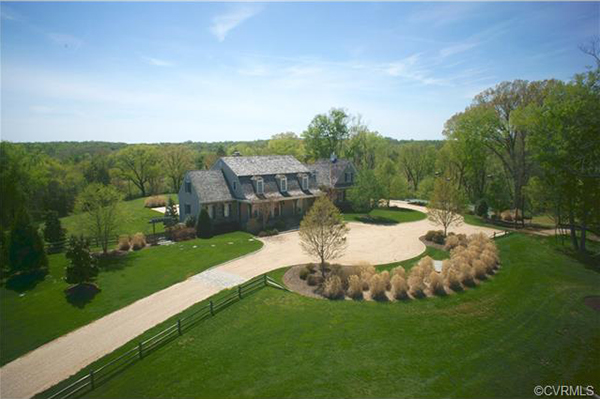 The Weisleders were also the sellers behind this Goochland County estate, listed in June for $2.09 million. Built in 2006 beside The Kanawha Club golf course, the 6,200-square-foot house features a wine cellar, a movie theater room, an in-ground pool and a lighted tennis court. The buyers, according to county property records, were Donald Scott and Lauren V. Jenkins.
On the same day they sold their River Road home, the Weisleders closed on their purchase of this 75-year-old West End house, which they bought in October below its May listing price of $2.25 million. Built in 1940, the three-story Georgian-style house spans 7,600 square feet and includes six bedrooms, the equivalent of seven bathrooms and a game room with a wet bar. City records list the seller as M. Bagley Reid, managing director of Blue Edge Capital.
3. 2625 Monument Ave. – $1.96 million
The second-highest home sale in April, this mansion at Monument and Mulberry Street sold for $1.96 million, just below its list price of $1.99 million. The 1914 house was purchased by Robey W. and Jean B. Estes Jr. – Robey the president and CEO of Estes Express Lines. It was previously owned by Marshall B. Wishnack, chairman of Mulberry Investment Group.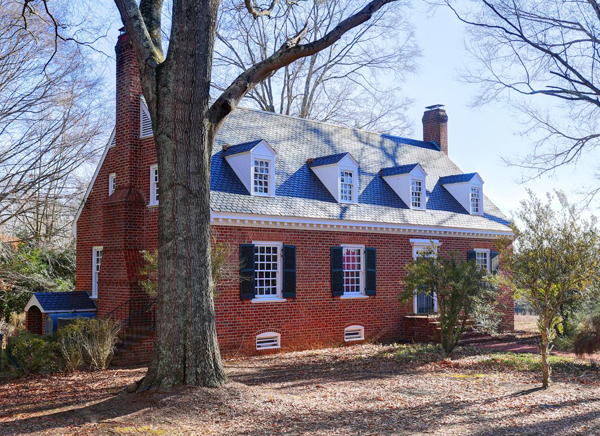 This 200-acre riverside farm went to real estate executive Nelson G. Knight, chief investment officer of downtown real estate firm Apple Hospitality REIT. Featuring a 2,400-square-foot house built in 1954, the property, just up the south bank of the James River from State Route 288, sold in April below its February list price of $2.25 million. The farm had been under the ownership of the family of E.N. Hardy Jr. since the early 1950s.
The priciest home sale of the year, this Mediterranean-style mansion between Davis Avenue and Strawberry Street sold in February above its list price of $2.19 million three months prior. Built in 1924 by noted architect William Lawrence Bottomley, the 24-room mansion was previously owned by Thomas M. and Susan W. Eckis – Susan a local chef and culinary instructor. The buyer was Bosco LLC, an Alexandria-based entity whose registered agent is Julie L. Cordell.
Looking ahead to 2016, several million-dollar listings are ones to watch next year, including River Run Manor, listed in late 2014 for $7.9 million and reduced in July to $6.8 million.
Other mansions on the market include Bill and Pam Royall's Tudor Revival home, listed in August for $3.95 million, and an 8,000-square-foot colonial-style home in western Henrico, listed in July for $3.5 million.
If land is what you're looking for, there's Chatsworth, a 477-acre riverfront farm south of Rocketts Landing that was listed in November for $23.8 million.
Mansions on Monument Avenue are available, as well, with three listed this fall for $2.85 million, $2.12 million and $1.72 million.
The former home of Richmond philanthropists Harwood and Louise Cochrane is available for $1.7 million. A developer's Shockoe Slip penthouse was listed in October for $1.6 million. And a 6,000-square-foot hillside estate in western Henrico has hit the market for $1.95 million.
Also look for a possible relisting of Braedon, a 45-acre equestrian estate in Manakin-Sabot, and the former Fan home of Shaka and Maya Smart. Both listings were taken off the market in November.