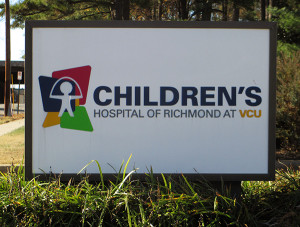 As part of the hospital system's overall effort to grow its network of specialists, VCU Health has absorbed a local medical practice.
Children's Urology of Virginia, which has a staff of 16 physicians, nurses and staff members at its office at 8700 Stony Point Parkway, is now part of the Children's Hospital of Richmond at VCU, the organizations announced Wednesday.
The acquisition occurred earlier this fall for an undisclosed amount, said VCU spokeswoman Shira Pollard.
As part of the agreement, the Children's Urology of Virginia brand will no longer be used.
"They are now part of VCU working within the hospital system," Pollard said.
The practice will maintain its offices at the Stony Point Surgery Center, Pollard said.
The Children's Hospital urology program provides care for children with acute and chronic urological conditions, which includes treatment for disorders of urination and reproductive organs.
The urology team collaborates with other pediatric specialists at the Children's Hospital to provide multi-specialty care for children with complex urological needs such as spina bifida, disorders of sex development, prenatal urinary tract dilation, and kidney stones.