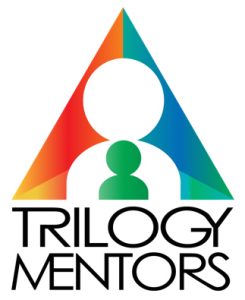 After receiving a mentoring push of its own, a local tutoring startup is set to launch its first significant capital raise.
Trilogy Mentors is looking to raise $600,000 in capital, according to an SEC filing this month.
The company, now a year old, offers specialized tutoring to Richmond-area grade school students by linking them with high-performing college students and athletes for reinforcement in academics and sports, from math and language arts to swimming and lacrosse.
Founder John Failla did not disclose Wednesday how the money would be used once raised. But he said the capital round would help the organization press forward with some initiatives in the new year.
"This is a small round we launched after Lighthouse Labs to get us through to the next level," Failla said, referring to a local startup incubator the company participated in this year.
Trilogy Mentors had raised $5,000 by Dec. 9, according to the SEC filing.
Failla previously said he is ready to take Trilogy Mentors beyond Richmond, adding to its business model of selling bundled tutoring minutes to area after-school programs. The company also is upgrading its infrastructure to enhance its online offerings and provide virtual tutoring.