One million-dollar buy led to another in this year's higher-end home market, as two buyers and sellers – a former NFL player and a local attorney – accounted for much of the area's top 10 highest-priced home sales for 2016.
Attorney Ned Ruffin Jr. purchased the century-old Blair House on Monument Avenue for $2.5 million after selling his previous home to a Goodwin for $5.5 million – the year's biggest sale. The Blair House buy tied another list-maker: Bill and Pam Royall's former Cary Street Road mansion, which likewise sold for $2.5 million.
And former Denver Broncos linebacker and local CEO Rafe Wilkinson sold his Windsor on the James home for $2.15 million in favor of a slightly smaller West End home he purchased for $1.7 million – a price tag that just missed making the cut for this list.
Here's our list of the top 10 home sales this year, according to BizSense reports and data from the Central Virginia Regional Multiple Listing Service. Because of the tie for fourth place, the list begins at No. 9: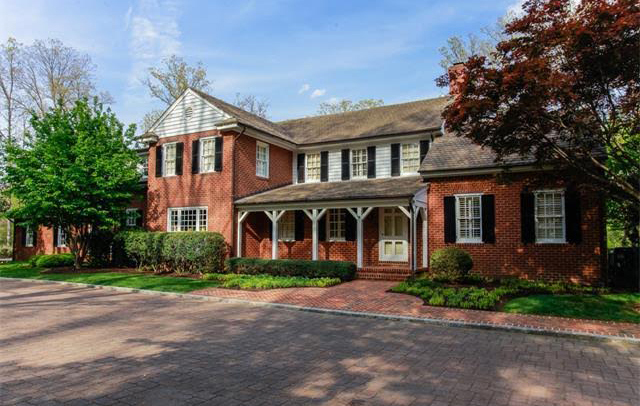 While ninth on the list, this 10-acre, 4,400-square-foot home in Lower Tuckahoe was only the second-priciest sale in August (see next entry), one of three months this year topped by a mansion on Monument Avenue.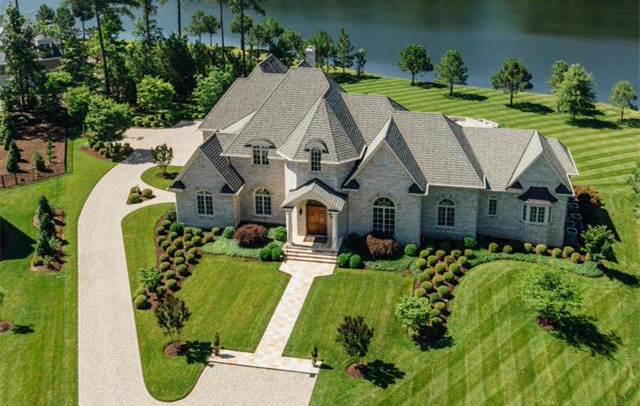 This 6,400-square-foot home in Kinloch didn't appear in our roundup of top November sales. But its Nov. 10 closing puts it ahead of that month's second-highest sale: the former Cochrane homestead "Walnut Hill," which sold Nov. 3 for $1.49 million.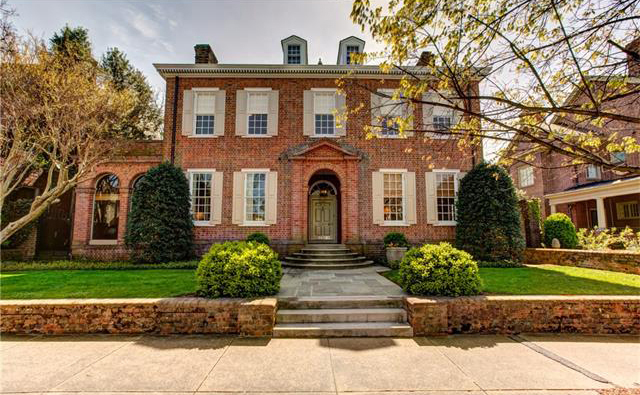 August's top seller went to Jonathan and Sarah Bliley, who worked with Joyner Fine Properties agents Jill Plageman and Mary Davenport. The real estate team also had the third-highest home sale for August: a 5,200-square-foot home that sold for $1.58 million.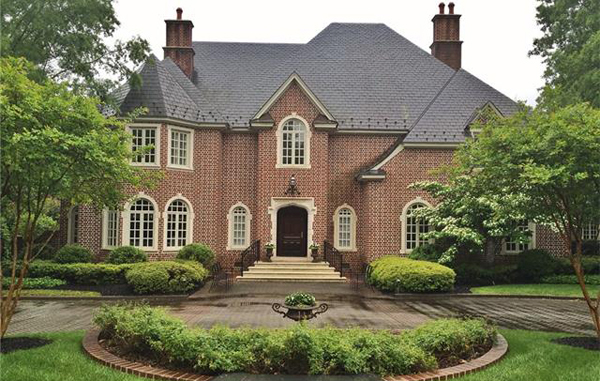 Rafe and Amy Wilkinson's move from the suburbs to the city started with the September sale of their home in Henrico's Windsor on the James. It coincided with their purchase of the slightly smaller 325 Charmian Road for $1.7 million – making their two transactions the second- and third-highest home sales for September, a considerably pricy month topped by No. 3 on this list.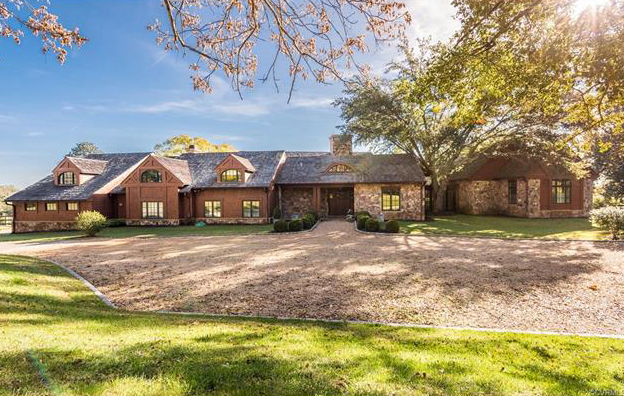 The Manakin-Sabot estate known as "Eastwood" was picked up in March by William Blair Massey Jr., the son of the late longtime Richmond coal executive who built River Run Manor – still the highest-priced residential listing in the region at $5.9 million.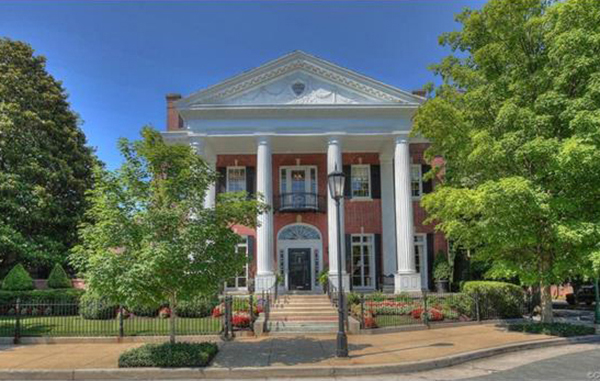 Ned and Stephanie Ruffin's Monument move topped home sales in February. The 1913 Colonial Revival facing the Jefferson Davis monument is distinct from other homes along the avenue for its two-story, four-columned portico.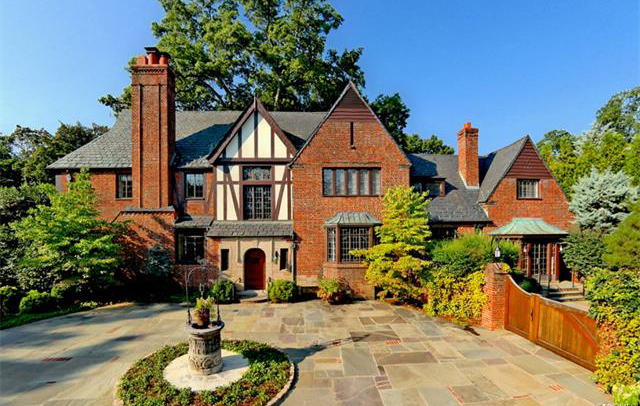 The Royalls' former Tudor Revival home topped October home sales, selling a year after it was put on the market. A mystery buyer purchased the 6,000-square-foot home through an LLC.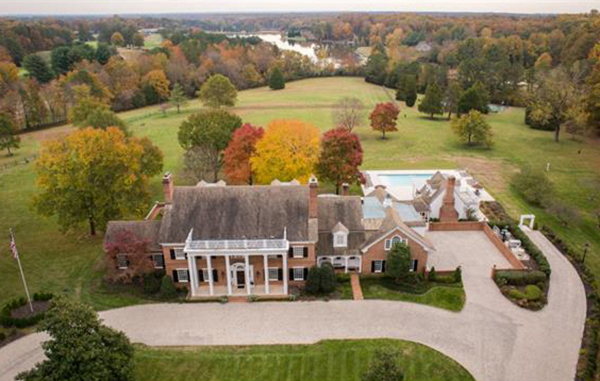 The 28-acre Goochland estate known as "Starwood" – the former home of Jonnie Williams – topped area home sales in September. Initially a mystery, the buyer was later revealed in county property records as Robert Chesson, a local developer.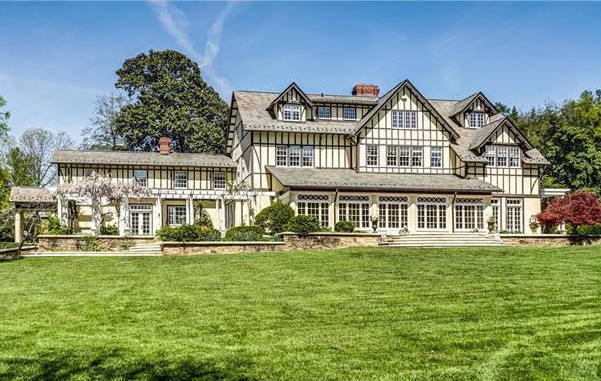 The 10,000-square-foot "Windemere" mansion was snatched up with an all-cash offer even before it was set to be listed in April. A six-month closing didn't reveal the home's buyer, who purchased it through an LLC.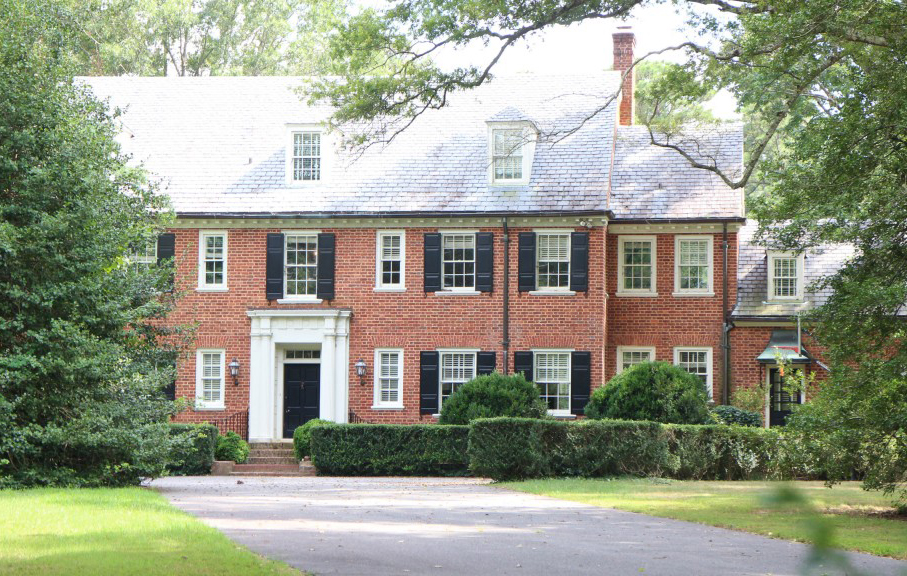 One of the priciest home sales in the Richmond area in years went to Matthew Goodwin, son of local philanthropists Bill and Alice Goodwin, who own a 12-acre estate next door. The junior Goodwin purchased the home from Ned and Stephanie Ruffin, the buyers behind one of the homes that tied for No. 4 on this list.
---
On the radar for 2017
Million-dollar listings to watch in 2017 include River Run Manor, still a steal at $5.9 million compared to its original price tag of $7.9 million. A former Genworth CEO listed the Tudor-style mansion at 5115 Cary Street Road for $5.97 million in June. And the city residence of John and Margaret Gottwald has been reduced from $3.1 million to its current asking price of $2.7 million.
A former training camp physician for the Washington Redskins listed his riverside mansion in October for $2.39 million. A 7,600-square-foot house at 300 Wickham Glen Drive in Goochland has been reduced from $2.45 million to $2.29 million. And "Summit," at 6500 Westham Station Road in Henrico, remains on the market at $2.59 million.