Local startups embraced change in 2016, laying the groundwork for continued growth in the New Year.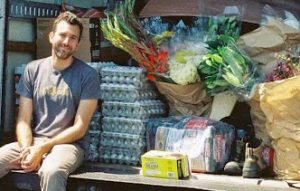 PartyRVA, an online party-planning service, transformed into OccasionGenius and went national. Since launching in 2015, it has branched into Charlotte, with plans to reach Northern Virginia, Columbus, Ohio and Boston.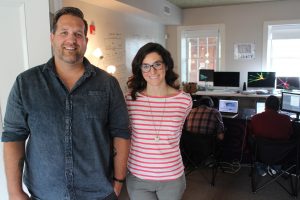 Beatgasm, a music streaming service founded in Denver, will continue to make a name for itself among established players such as SoundCloud and Spotify, using its niche of allowing listeners to tip artists directly on their favorite songs.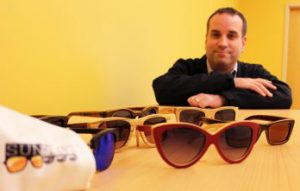 Plank Eyewear, formerly SunFlipz, has continued its growth since rebranding in early 2016. It offers wood lapel pins and bowties, to complement bamboo and wood sunglasses. Owner David Williamson said that he hopes growth continues in 2017, with plans to sell Plank products on Amazon.
For those seeking functionality with their fashion, two new Richmond startups saw success in 2016.
Latched Mama, a clothing company for breastfeeding mothers, expanded its product line this year, and per their website, it's selling so quickly this holiday season that it's nearly depleted their inventory.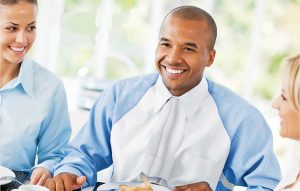 For the guys, the BiziBibb was launched in 2016. Broderick Thomas got sick of scrapping stained dress shirts, so he made the BiziBibb, a one-size-fits-all dress shirt/bib hybrid.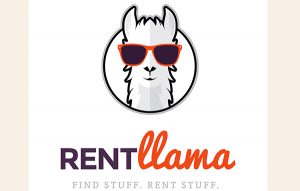 Rent Llama isn't eponymously named, though it could be. Working with local web development firm Left + Right, Rent Llama aims to be the "Airbnb of stuff," allowing users to rent miscellaneous items for a daily fee. After launching a beta site in November, Rent Llama is using the winter months to prepare for 2017.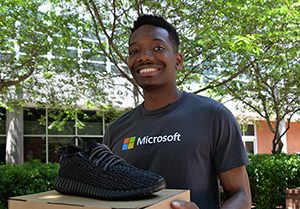 VCU's Founder's Corner, a shared entrepreneurial support program for students, was established in 2015, but took flight over the past year. It's enabled 14 student-founded businesses to launch, yielding over $1 million in total revenue. From Founder's Corner came Ridewall, a ride-sharing program targeting college students.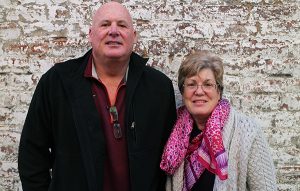 Ridewall wasn't the only ride-sharing program to arrive in Richmond. Uzurv debuted in early 2016, and gained enough steam to make it to a Silicon Valley conference in October. Uzurv allows riders to reserve an Uber or Lyft ride, select their preferred drivers, and more.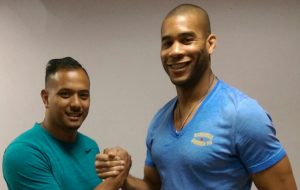 And looking ahead to 2017 is retired U.S. Soccer star Oguchi Onyewu. The former defender is working to open an athletic training facility in Richmond with his longtime friend and personal trainer, Chris Gorres. Onyx Elite aims to open in early 2017, in the U-Turn sports facility near Willow Lawn.
Click here to browse all of BizSense's startup coverage from 2016. And feel free to send us a tip in the New Year anytime you hear about a cool new startup. Our best stories on this beat come from readers around town.