1. Publix to build first local store on former Ukrop's site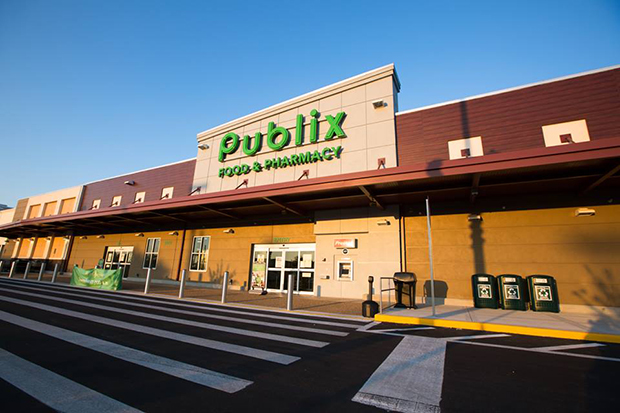 Publix Super Markets Inc. signed on to open its first area store in the new Nuckols Place Shopping Center at 5400 Wyndham Forest Drive, near the intersection of Nuckols and Twin Hickory roads.
The Lakeland, Florida-based grocery chain will anchor the 107,000-square-foot development, which sits on land originally readied by Ukrop's.
2. Southern Season to close Richmond store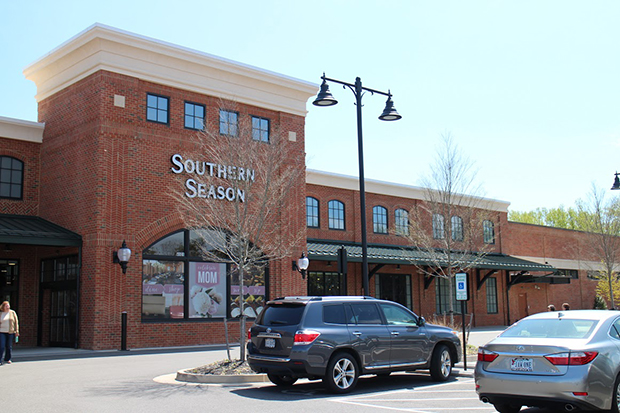 Southern Season, which opened a 53,000-square-foot Richmond store less than two years ago as one of the anchors of the 80-acre Libbie Mill development, abruptly closed the location as it looks to focus on its smaller format stores.
3. Club owner lists CCV home for $1.7M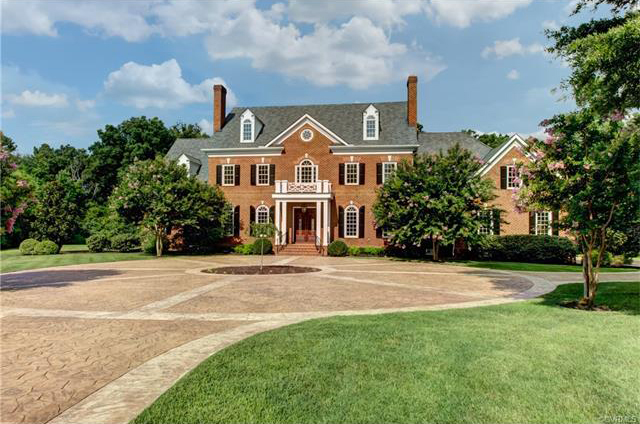 The owner of a Richmond-based chain of strip clubs listed his western Henrico home beside the Country Club of Virginia's James River Course.
4. Boychik's owner dead at 65; passes on legacy of hard work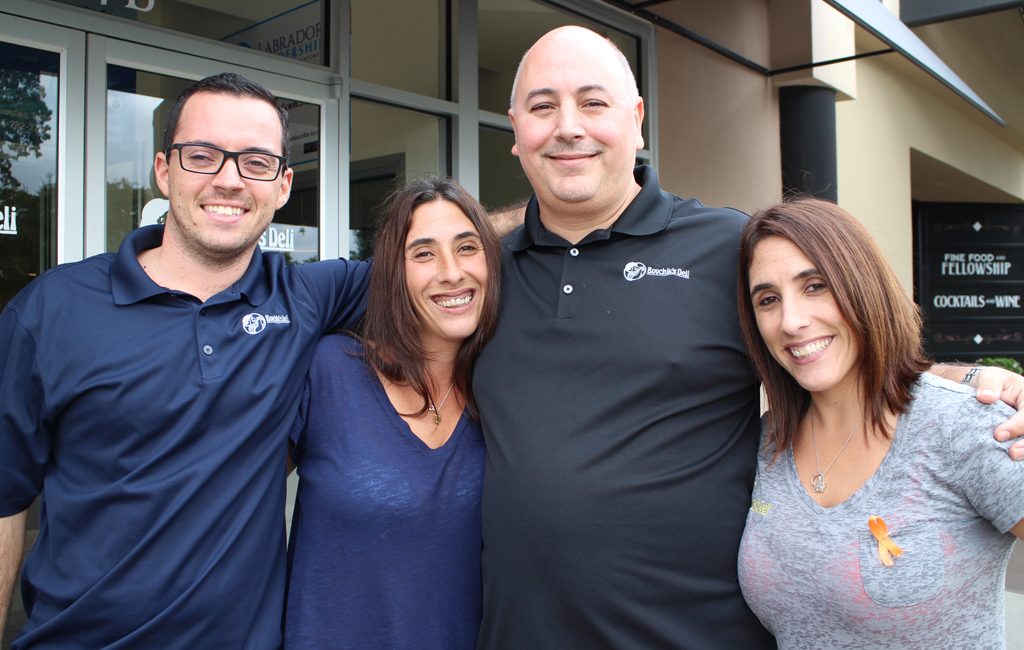 In November 1991, Scott Elias Sr. opened Boychik's Deli, one of the first restaurants to establish itself at the West Broad Street entrance of the sprawling office park. "There was nothing out here, I mean nothing," Elias' son recalled recently. "But when he saw the plans for Innsbrook he saw the potential of the location and opened the restaurant. He saw what it would become."
5. Brookland Park Blvd.: 'I didn't know this was here'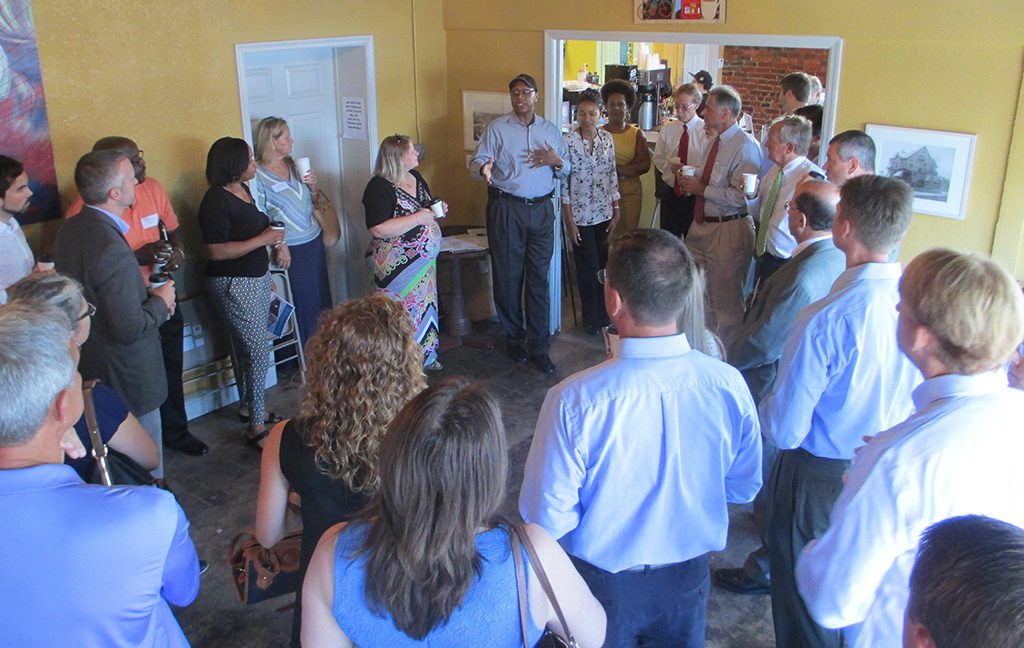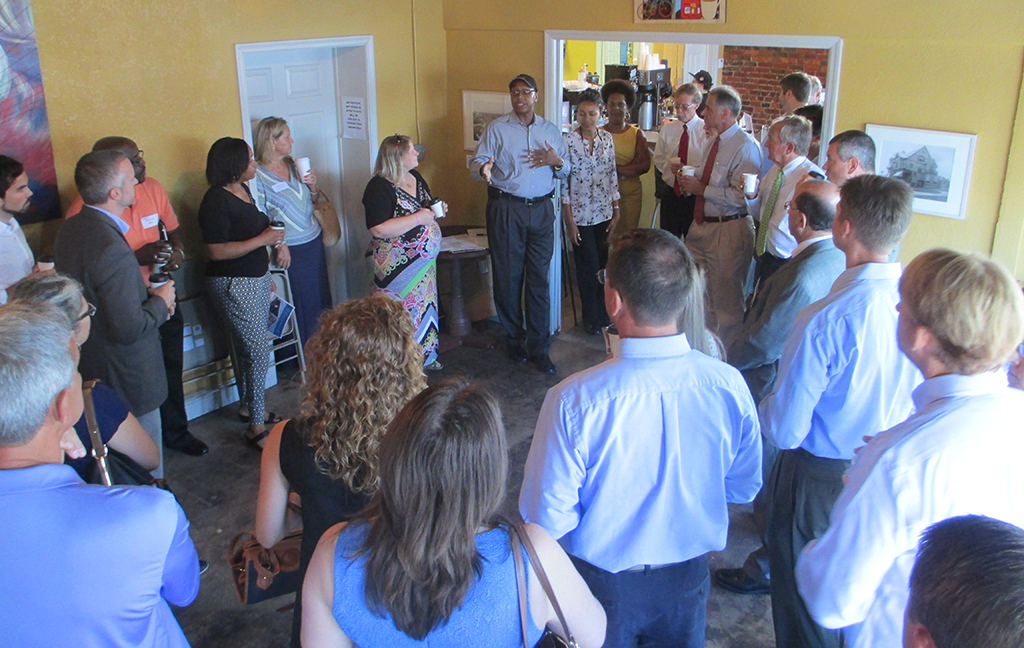 A coffee roaster, a tattoo artist and a team of restaurateurs are among several local businesses eyeing the long-neglected corridor, which many observers have called Richmond's next commercial hot spot.
6. Familiar burger brand pulls into Ashland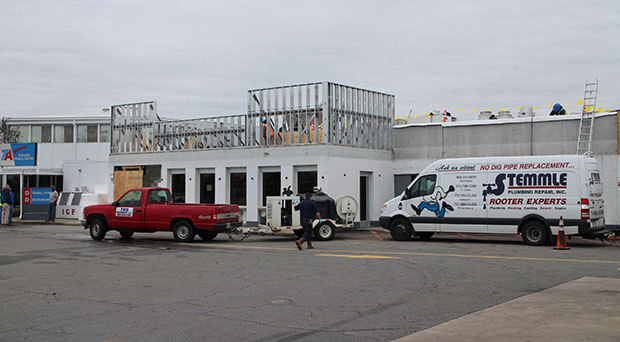 National burger chain Fuddruckers announced its return to the Richmond market after exiting the area five years ago. It opened inside the TA TravelCenter truck stop at 100 N. Carter Road in Ashland.
7. Richmond burger chain makes expansion plan a double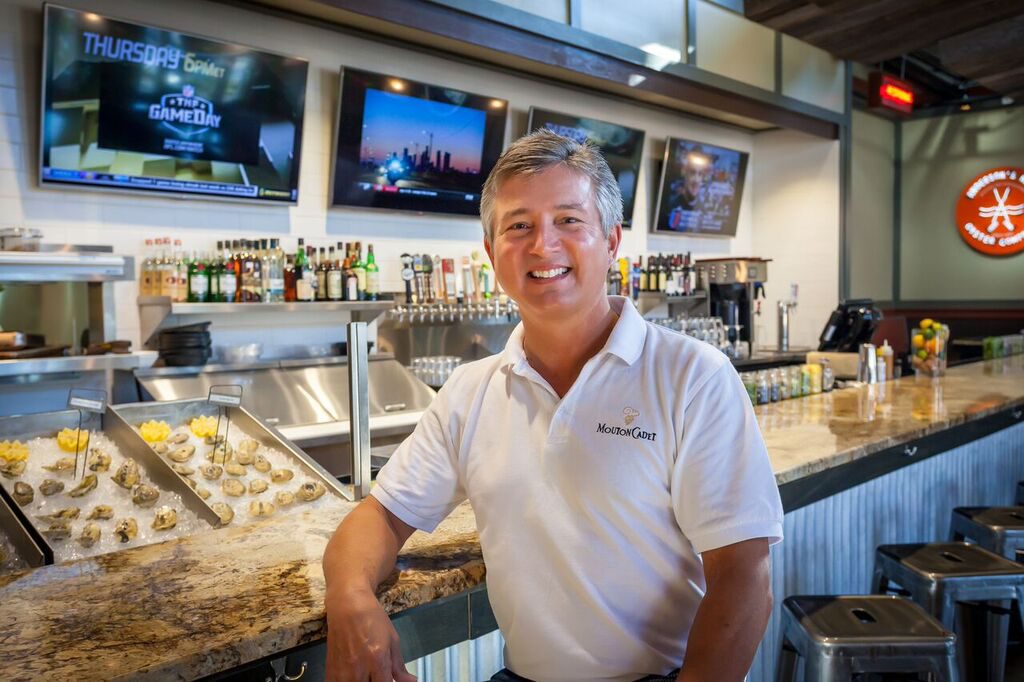 Burger Bach, founded in Richmond in 2012, announced plans for new locations in Charlottesville and Midlothian, adding to its existing restaurants in Carytown, West Broad Village and Durham, North Carolina.
"We're ready to tell the Burger Bach story in new markets," said Dan Brantingham, Burger Bach CEO.
8. Restaurant closing taking some joy out of Scott's Addition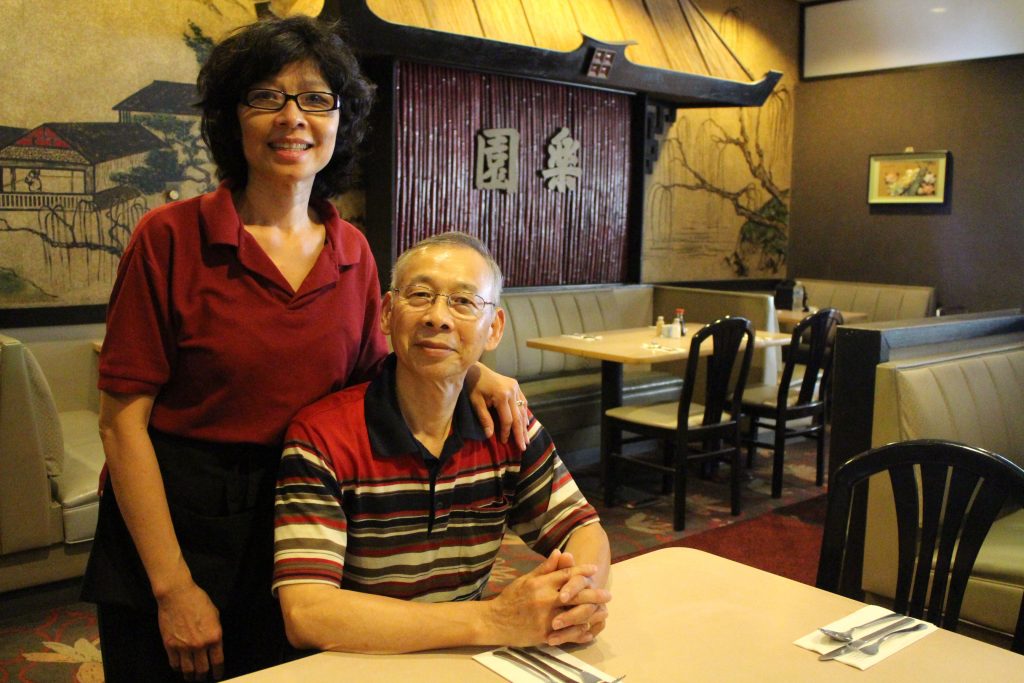 Amidst Scott's Addition's boom in breweries and apartments, a Chinese eatery's owners decided to retire and close the long-running restaurant.
9. Former Village Café site sold; new restaurant slated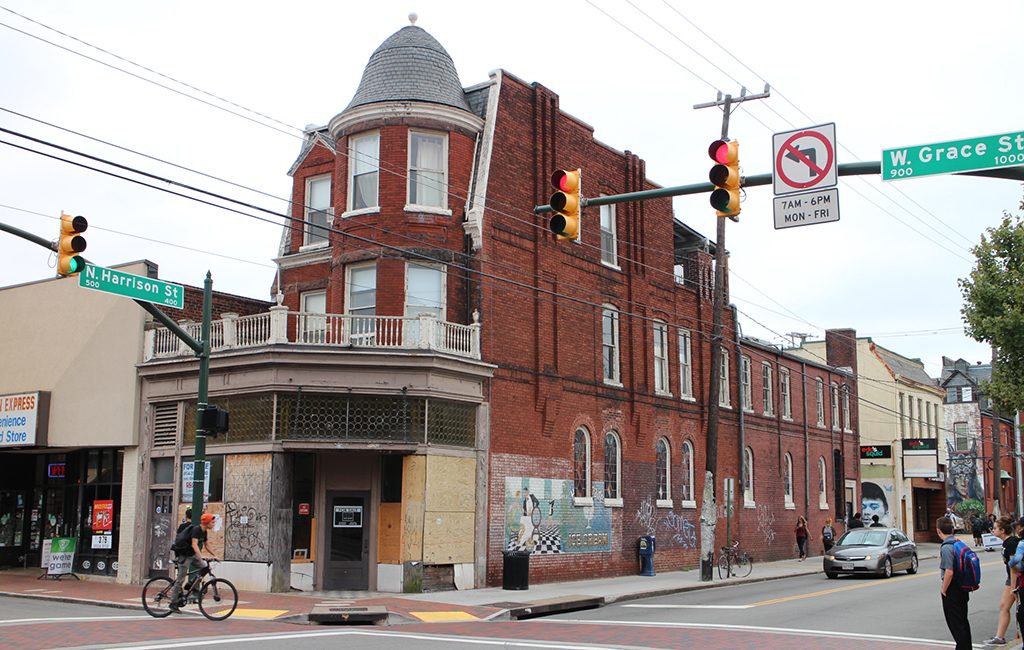 A long-dormant and rundown property on West Grace Street in the heart of VCU is back in the hands of a local family of restaurateurs.
10. VCU buys Grace St. restaurant property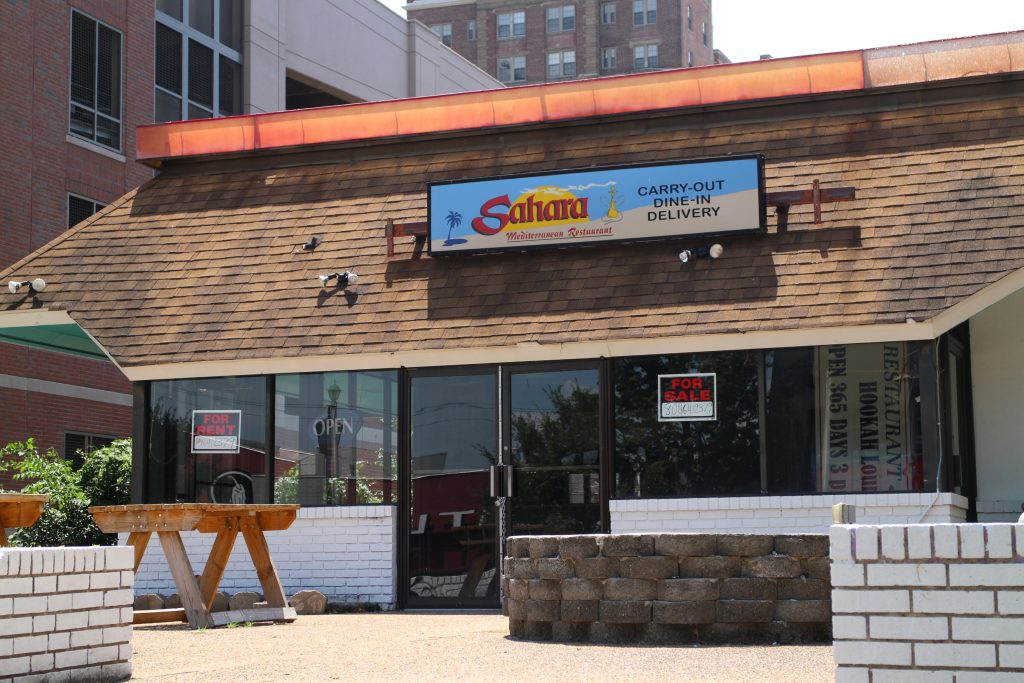 Another rundown West Grace Street restaurant property, long a holdout amid VCU's real estate acquisitions,  sold to the university and was quickly demolished.