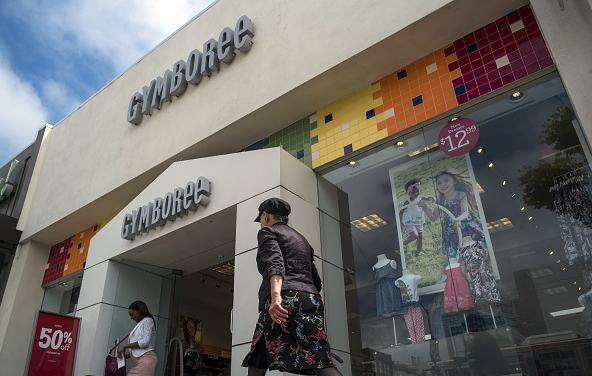 A month after filing bankruptcy in Richmond, a San Francisco-based children's clothing retailer is reducing its store count in the area.
Gymboree announced this week it will close 350 of its 1,300 stores nationwide, including four of its five locations in malls around Richmond.
The local stores on the chopping block are at Stony Point Fashion Park, Regency Square, Virginia Center Commons and Chesterfield Towne Center.
The Gymboree in Short Pump Town Center will remain open, as will the Willow Lawn, Short Pump and Chesterfield Towne Center locations of Crazy 8, a discount children's retailer the company also owns.
Despite its California home base, Gymboree filed for Chapter 11 bankruptcy in June in Richmond federal court, bringing with it plenty of work for local attorneys. Its initial filings showed $756 million in assets and $1.36 billion in debts to dozens of creditors.
Gymboree joins Payless Shoes and Radioshack as bankrupt national retailers reducing their presence in the Richmond market.
Meanwhile, a local children's clothing store is preparing to open on West Broad. Little Nomad is planning a summer opening at 104 W. Broad St.
Read more: A full nationwide list of Gymboree store closings