Email submissions to [email protected]
Law
D. Paul Holdsworth joined Jackson Lewis as an associate. His practice focuses on representing employers in workplace law matters, including preventive advice and counseling.
Blake B. Hegeman and Lisa H. Brennan have joined KaneJeffries. Hegeman focuses his practice on real estate, administrative and association law. He is a graduate of Virginia Tech and the University of Richmond. Brennan practice is focused on transactional real estate, estate planning and administration, and business law. She is a graduate of Virginia Tech and Ohio Northern University.
Joining O'Hagan Meyer:
Eileen R. Geller is an associate. She focuses her practice on medical malpractice and healthcare litigation. She had been with Hancock, Daniel, Johnson & Nagle, and has degrees from Syracuse University and the University of Richmond.
Patrick Callahan is an associate. He focuses his practice in the areas of commercial, business and employment litigation. He has degrees from James Madison University, Virginia Commonwealth University and West Virginia University.
Katherine Rockwell is an associate. She focuses her practice on general and commercial litigation matters and healthcare litigation. She has degrees from Fairfield University and the College of William and Mary.
Engineering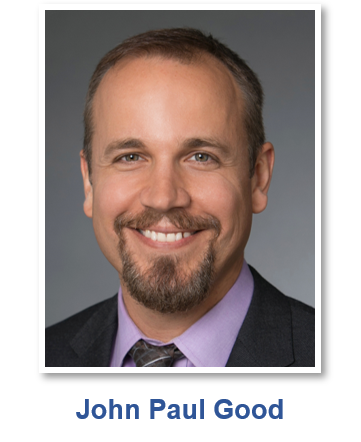 John Paul Good has been promoted director of electrical engineering with Dunlap & Partners Engineers.
Government
Dawn Barber is Richmond's director of the Department of Justice Services. She had been the city of Newport News and is a graduate of Christopher Newport University.
Real Estate

Joining Shaheen, Ruth, Martin & Fonville Real Estate:
Sherry Gilliam is a Realtor.
Linda Harris is an associate broker.
Joining Long & Foster Real Estate:
Brandon Stokes, Cheryl Depodesta, Jackie Smoot and Jeremy Walker have joined the Innsbrook office.

Lorrie Meade, Brandy Nixon, Kelley Brooks and Andrea Sparks have joined the Tuckahoe office.
Eric Morris and Janice Norcutt have joined the Strawberry Street office.
Douglas Laab has joined the Short Pump office.
Reagan Tomlinson has joined the Grove office.
Kathryn Sadler has joined the Hanover office.
Marketing/Advertising/PR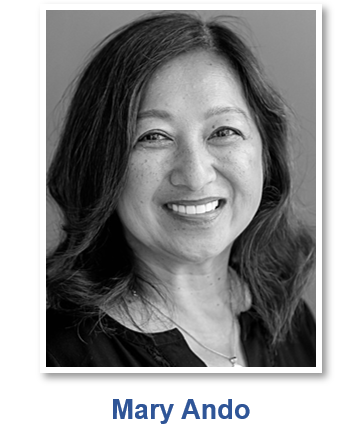 Chris Brown joined Colab as UX/UI designer.
Joining Siddall Communications:
Mary Ando is traffic director.
Andrew Aquino is a brand strategist.
Architecture/Design
James Overton joined Woolpert as a project manager in the energy market.
Will Payne is a senior project manager for 510 Architects. He has degrees from the University of Idaho and the University of Washington.
Construction
Jimmie Dennis and Gerald Silk are superintendents with M.L. Bell Construction. Dennis had been with IHC in Norfolk, Va. Silk had been with Virtexco.
Insurance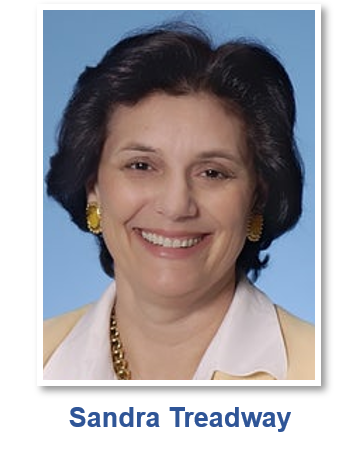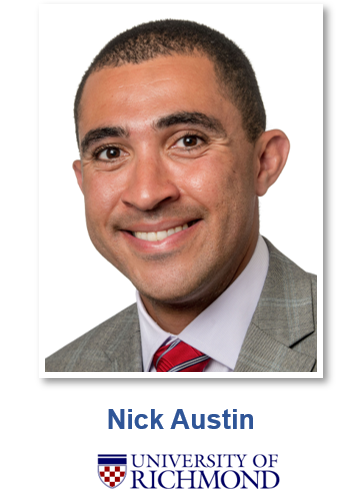 Nick Austin has joined Scott Insurance as a risk advisor.
Nonprofits
Sandra Gioia Treadway has been elected to the board of trustees for the St. John's Church Foundation. She is with the Library of Virginia.
Associations
Tim Barry is director of public affairs and public relations for the Virginia Society of CPAs.