Email submissions to [email protected].
Real Estate/Construction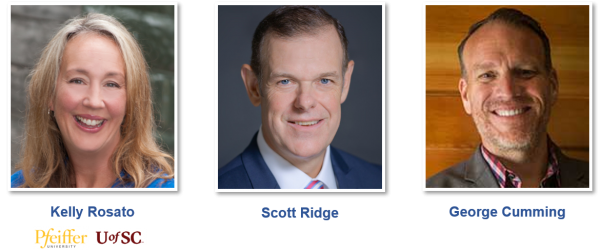 Kelly Rosato has been promoted to chief human resources officer with HHHunt. She had been senior vice president of human resources.
Amy Orlando has joined the West End office of Napier ERA.
At Long & Foster Real Estate:
Scott Ridge joined the Grove office.
George Cumming joined the Strawberry Street office.
Manufacturing
Mollie Jarrett has been promoted to quality control supervisor. She had been quality technician.
Seth Newbill is an associate developer.
Nick Waddell is an associate creative.
Finance
David Mathews has been promoted to associate.
Elizabeth Christian, Casey Marshall and Chris Baumgarten are analysts. Marshall had been with Markel Corp.
Architecture/Design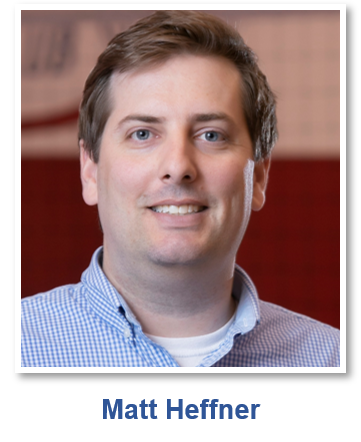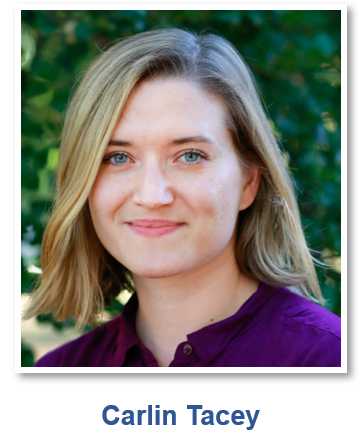 Carlin Tacey joined Waterstreet Studio as a landscape architect.
Recreation/Hospitality
Matt Heffner has been appointed the juniors' boys and beach program assistant manager at the Richmond Volleyball Club.
Business Services
Christopher Smith joined Mercer Health & Benefits as an actuarial analyst. He is a graduate of Stony Brook University in Stony Brook, N.Y.
Janet Marsh joined Warren Whitney. She will serve as a director and assist independent schools and nonprofit organizations.
At Applied Frameworks:
John Mulligan is a principal consultant. He has degrees from the University of Southern California, from the Naval Postgraduate School and the University of Richmond.
Kevin Rosengren has been promoted to chief financial officer. He is a graduate of Boston University.