Departures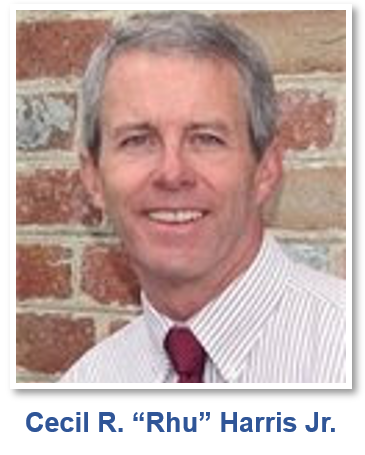 Thomas C. Burke will step down Jan. 1 as executive director of the Virginia Commonwealth University Foundation to become senior philanthropic adviser for VCU.
Cecil R. "Rhu" Harris Jr., Hanover County administrator, has announced his retirement, effective May 15.
Law
Robin Frost has founded Red Quill Law. The firm will focus on working with small tech companies. She had been with Iatric Systems and has degrees from SUNY Oswego, Old Dominion University and the University of Pittsburgh School of Law.
Michael A. Villacrés has joined the immigration practice group of McCandlish Holton. He has degrees from London School of Economics & Political Science, University of Oxford, University of California-Riverside and the College of William and Mary.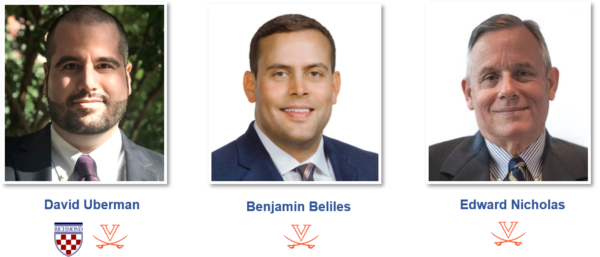 David Uberman joined Mauck & Brooke. He focuses on litigation involving commercial and fiduciary disputes.
Benjamin A. Beliles is an associate in the white collar defense and internal investigation group of Eckert Seamans. 
Rodney Adams has joined the medical malpractice defense and health law practice groups at Woods Rogers.
Edward E. "Ned" Nicholas III has joined Durrette, Arkema, Gerson & Gill. He focuses his practice in construction and business litigation.

At Williams Mullen:
Tarpley Ashworth is a senior associate in the corporate section. He has degrees from the University of Virginia and Emory University.
Parisa Tabassian is an associate in the corporate section. She has degrees from Georgetown University and the College of William and Mary.
Alex Castellano is an associate in the finance and real estate section. He has degrees from Virginia Tech and the University of Richmond.
Real Estate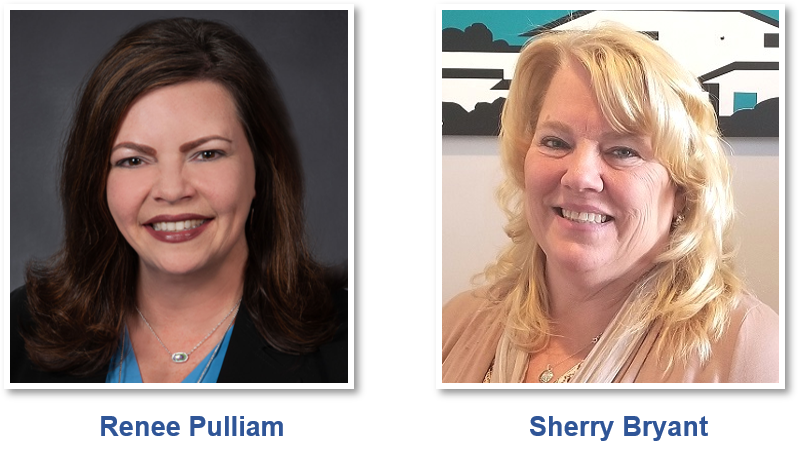 Renee Pulliam joined the residential property services of Cushman & Wakefield | Thalhimer as director of operations.
Sherry Bryant joined Exit First Realty as a Realtor.
Conner Trebour, Ashley Schmitt and Abby Moncrief have joined Shaheen, Ruth, Martin & Fonville Real Estate as Realtors.
Architecture
Brian Potere joined Enteros Design as a project architect. He had been with W.C. Ralston Architects in Chantilly, Virginia.
Media
James D. Miller is vice president of advertising for the Richmond Times-Dispatch. He had been with the South Florida Sun Sentinel. 
Business Services
Kendall Kirwin has been promoted to client support associate at SIMA Financial Group.
Technology
At SQL Data Partners:
Jeff Coggins is sales manager.
Amanda Halverson is operations and marketing manager.
Nonprofits
At The Doorways:
Taylor Fanelli is the volunteer and outreach manager. Fanelli had been with the American Red Cross.
Nina Bowen is the special events and fundraising manager. She had been with St. Anne's-Belfield School in Charlottesville.
Marketing/Advertising/PR
Jessica Carnegie was promoted to graphic designer with Addison Clark. She is a graduate of Virginia Commonwealth University.