Departures
Alan I. Kirshner is retiring as a director and officer of Markel Corp., effective May 11. Steven A. Markel will succeed Kirshner as the next chairman of the board.
Katie Benghauser is retiring as director of operations for VirginiaNavigator.
Thomas A. Silvestri is retiring after 15 years as the Richmond Times-Dispatch's president and publisher. Effective immediately, Paul Farrell becomes the newspaper's publisher.
Law
The following partners have been named at McGuireWoods:
Matthew D. Fender is in the business and securities litigation practice.
Meghan Gehr Hubbard and Bradley A. Ridlehoover are with the tax and employee benefits practice.
Real Estate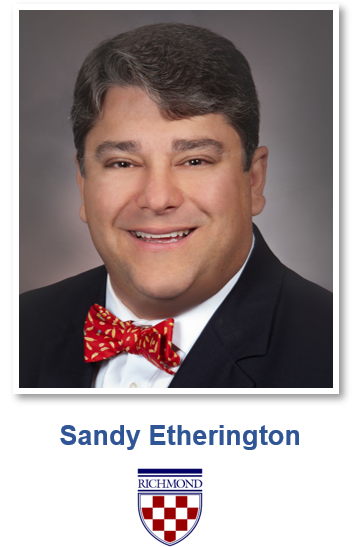 Sandy G. Etherington III has joined the Richmond Commercial Property Services group of Cushman & Wakefield | Thalhimer as portfolio manager. He had been with Associa Community Group.
Nonprofits
Joining Sportable:
Cindy Schmitt is a development director.
Shelley Sowers is athletic director.
At VirginiaNavigator:
Kim Tarantino has been promoted to deputy director.
Christa Rutherford has been promoted to full-time project coordinator.
Melissa Barber is a marketing and communications specialist.
Bonnie Scimone is lead community specialist.
Government
Lawrence Rashad Anderson is council chief of staff for Richmond City Council. He has degrees from Virginia State University, Virginia Commonwealth University and American University.
Services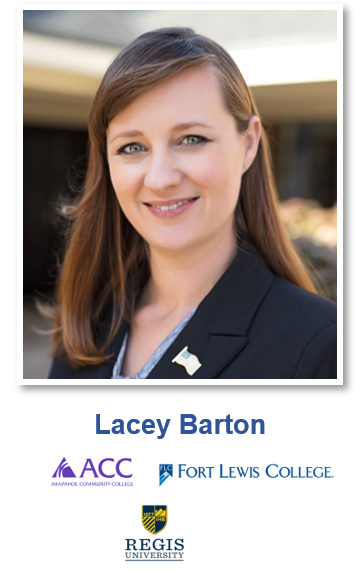 Lacyn Barton has been named president of Woody Funeral Home and Cremation Service and Nelsen Funeral Home & Crematory, effective Dec. 1. 
Technology
Ray Arieux joined Solvaria as a senior database administrator. He had been with Allscripts.
Joining Networking Technologies + Support:
Daniel Da Cruz Lopes, John Jennings and Ramy Yacoub are deskside support specialists.
Maranda Pavlock is a senior parts purchasing specialist.
Amber Cummings, Tiffane DeBose and Whitney Gaitling are call center specialists.
Engineering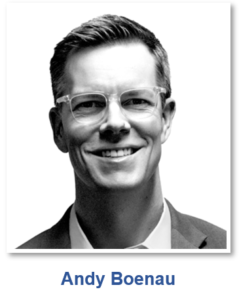 Andy Boenau has joined Stantec to lead "Mobility as a Service".
Insurance
Harold L. Morrison Jr. has been appointed to the board of directors of Markel Corp., effective Jan. 1. Morrison is retired from Chubb Insurance Co.
Joining Kinsale Insurance Co.:
Dakota Bly and Alex Bates are software developers in the IT department. Bly is a graduate of Virginia Commonwealth University. Bates is a graduate of Kennesaw State University.
Romina Muzafarova an associate underwriter in excess casualty. She is a graduate of Virginia Commonwealth University.
Dustin Massey is an associate underwriter in the small business division.
Alex Klosky is an associate underwriter in products liability. He is a graduate of University of South Carolina.
Emily Kurtzweil is an associate underwriter in commercial property. She is a graduate of the College of William and Mary.
Lauren Walker is an underwriting technician in the services department.
Ayers Dawes is a services assistant. She is a graduate of Radford University.
Stephen Colebrook is the AWS cloud architect in the IT department.
Gopa Nair is a product owner. He has degrees from the University of Kerala and Penn State University.
Lindsey Atkinson is a business analyst. She is a graduate of Old Dominion University.
Joey Bradford is the scrum master/business analyst. He is a graduate of James Madison University.
Business Services
Leslie Davis Blackwell has joined the Better Business Bureau as an executive assistant to the CEO and manager of community relations.
Marketing/Advertising/PR

Jackie Mumper joined Workshop Digital as marketing manager. 
Elevation reports the following promotions:
C.J. Hawn is creative director. She had been an associate creative director.
Hunter Knierem and Kim Moore are account directors. Knierem and Moore had been senior account managers.
Carol Williams is director of account planning. She had been a senior account planner.
Construction
Joining Barton Malow:
Paul Littlefield is a project director. He had been with S.B. Ballard.
Tyler Schmahl is a senior preconstruction manager. He had been with W.M. Jordan.