Email submissions to [email protected].
Law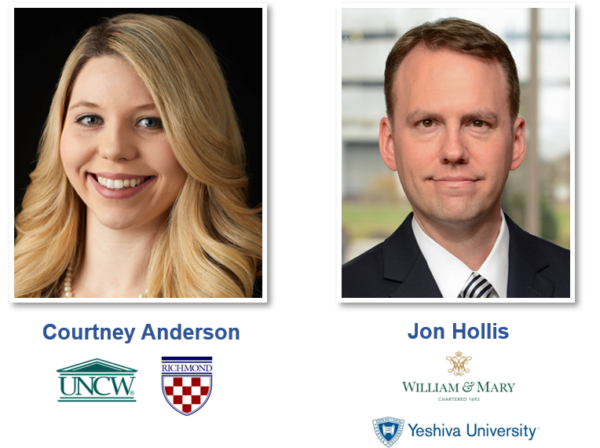 Courtney A. Anderson has joined Ford Richardson as an associate.
Jon Hollis has joined the litigation practice of Woods Rogers as Of Counsel. 
Construction
Daniel Bates has been promoted project manager with Hitt Contracting. He had been an assistant project manager.
Real Estate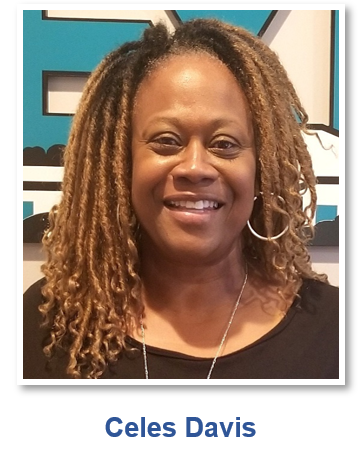 Celes Davis has joined Exit First Realty as a Realtor.
Jim Bremm has joined the Grove office of Long & Foster Real Estate.
Education
At Little Scholars:
Leah Young is program coordinator. She is a graduate of Virginia Commonwealth University.
Mary Blair is teacher coordinator. She has degrees from Sweet Briar College and the University of Virginia.
Nonprofits
Lee Alford is director of real estate – multi-family for the Better Housing Coalition. He had been with Community Preservation and Development Corp.
Finance
Dan O'Neill has been appointed the Truist regional president for Virginia East. He had been with SunTrust.
Engineering
Ernest "Ernie" Hoch has joined Draper Aden Associates as environmental team leader.
Healthcare
Taneka Washington-Jones has joined MEDARVA Healthcare as manager of the vision and hearing screening program. She had been with the Henrico Parent Infant Program.
Marketing/Advertising/PR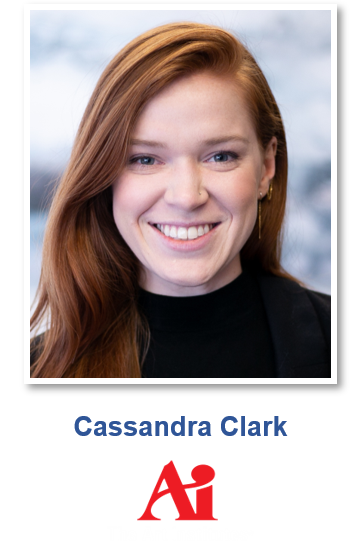 Cassandra Clark has joined Workshop Digital as an office administrator. 
Associations
Wayne Gauthier with Joyner Fine Properties is the 2020 president of the Richmond Association of Realtors.
Steve Overgard with Re/Max Commonwealth is the 2020 president of the Central Virginia Regional MLS.
Also at RAR/CVR MLS:
Libby Gatewood with Napier Realtors Era is president-elect. Dare Tulloch with Long & Foster Real estate is vice president. Curt Reichstetter with Clocktower Realty Group immediate past president.
The joining RAR and CVR MLS board of directors are: Joan Dorsey, Joyce Navany and Cathy Noonan.
The Central VA Chapter of National Association of the Remodeling Industry's 2020 board of directors: chairman, Teresa Mueller, Closet Factory; president, Charles Shade, CL Shade Drafting; vice president, Wes Gauvin, Herman Allen Plumbing Heating & Cooling; and secretary/treasurer, Whit Morris, Morris Tile Distributing.
Board members are: Troy Forehand, AdviCoach; Patrick Carroll, Sandler Training; Bob Farinholt, Oxford Contracting Services; Kyle Hendrick, Custom Kitchens; Chase Loomer, Cardiff Renovations; and Bill Thurston, AC Glass.