Email submissions to [email protected].
Law

Faith A. Alejandro and Matthew D. Green have been named shareholders of Sands Anderson.
Clarke Bonney has joined Whiteford, Taylor & Preston as an associate in the business and corporate practice.
Thomas S. Word Jr. and T. Scott Word III have joined Virginia Estate & Trust Law.
Real Estate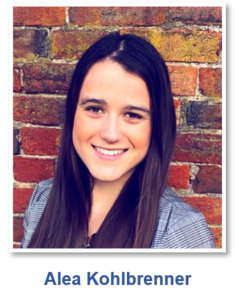 Amy Covey has joined Porter Realty Co. as an executive brokerage assistant.
Alea Kohlbrenner has joined the Strawberry Street office of Long & Foster Real Estate.
Finance
Michael H. Troutman is executive vice president of Bay Banks of Virginia Inc. and Virginia Commonwealth Bank. He is also VCB's chief revenue officer. He is a graduate of University of North Carolina at Chapel Hill.
Government
Melissa Baker has been appointed Virginia State Parks Director. She had been with the North Dakota Parks and Recreation Department and has degrees from the University of Montana and Southern Illinois University, Carbondale.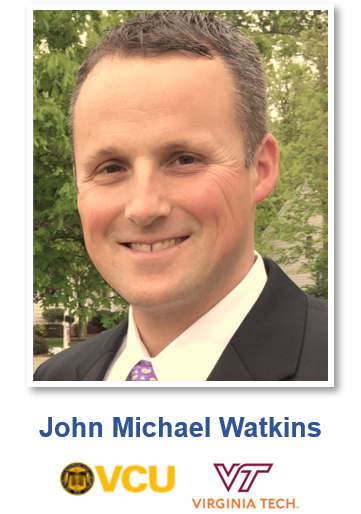 John Michael "Mike" Watkins has been selected as Goochland County's Deputy Chief of Fire-Rescue & Emergency Services. He had been with Hanover County Fire-EMS. 
Technology
Brian Brown and Alex Hahn have joined UDig as software engineering consultants. Brown had been with GeoDecisions and is a graduate of University of Mary Washington. Hahn had been with WillowTree and is a graduate of Virginia Tech.
Construction
Brandon Mason has joined UrbanCore Construction as a senior project manager. He had been with Purcell Construction.
Marketing/Advertising/PR
Lizzy Reid was promoted to publicist at Golden Word. She had been a junior publicist.
Sean Flanagan is a digital marketing specialist and copywriter with The Idea Center. He is graduate of Virginia Commonwealth University.
Tyler Northrup has joined the project management team at Colab. He had been with NIC Inc.
Joining West Cary Group: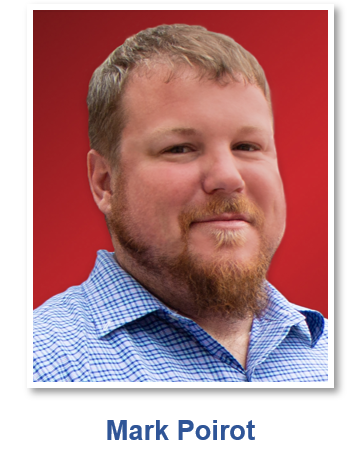 Courtney McAfee as a senior account manager. She is a graduate of Virginia Commonwealth University.
Mark Poirot is senior director of the digital team.
Association
Dennis S. McDermott with ITAC has been appointed president of the Hopewell/Prince George Chamber of Commerce.