Departure
Michael Farley, CEO of Elk Hill, is retiring in June. Ron Spears will replace him as CEO.
Housing
Jane Ferrara has been named to lead the Local Initiatives Support Corporation (LISC) Virginia. She had been the senior deputy director for economic development for the city of Richmond.
Law

Paul Allen has been named operations officer for GreeneHurlocker.
Kathy Lawrence, T. Rhys James, Stephanie Karn and D. Zach Grabill have been promoted to shareholders with Kaplan Voekler Cunningham & Frank.
New associates at Harman Claytor Corrigan & Wellman:
Danielle Matie Smith focuses her practice on motor vehicle liability, premises and products liability, and other civil litigation matters.
P. Bradenham "Brad" Michelle IV focuses his practice on general civil litigation.
Connor M. Thompson focuses his practice on insurance coverage litigation.
Real Estate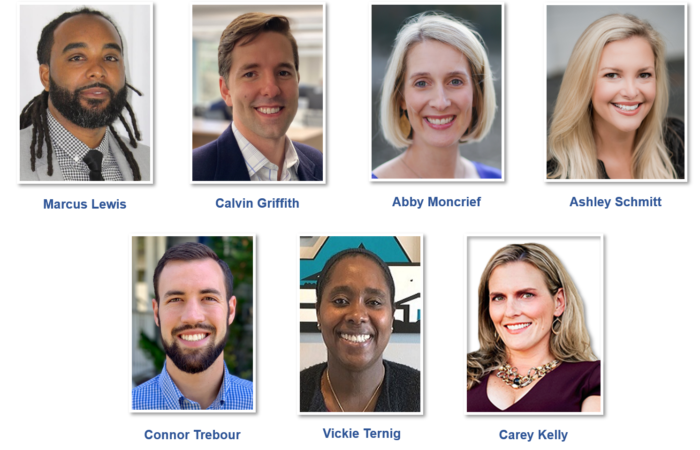 Marcus Lewis has joined Icon Realty Group as a Realtor.
Calvin Griffith has joined CBRE as a vice president specializing in multifamily investment sales. He had been with Cushman & Wakefield | Thalhimer.
Carey Kelly has joined Liz Moore & Associates.
Abby Moncrief, Ashley Schmitt and Connor Trebour have joined Shaheen, Ruth, Martin & Fonville Real Estate as Realtors.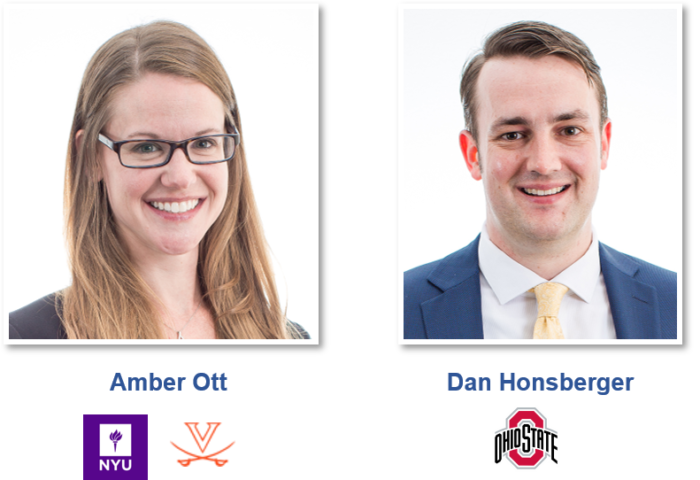 Vickie Ternig has joined Exit First Realty as a Realtor.
Finance
At Agili:
Amber Ott has been promoted to manager of investment operations and chief compliance officer.
Dan Honsberger has been promoted to financial strategist.
Government
Brandon S. Turner is deputy director of economic development with Hanover County. He had been the business and project manager.
Marketing/Advertising/PR
Kim Scheeler is a senior policy advisor with the West Cary Group. He had retired from ChamberRVA.

Anne-Stuart Teter, Mackenzie Wilson, and Whitney Torres have been promoted to senior account managers with Addison Clark. They had been account managers.
At Siddall Communications:
Amy Dunkley was promoted to media director. She had been a senior media planner/ buyer.
Kate Reaves was promoted to account supervisor. She had been a senior account executive.
Insurance
Joining Kinsale Insurance Co.:
Gabby Duke is an associate underwriter in the professional liability division. She is a graduate of Virginia Commonwealth University.
Peter Robie is a senior software developer. He is a graduate of Old Dominion University.
Ethan Thompson is an associate underwriter – excess casualty. He is a graduate of Longwood University.
Mohamed Saleh is an associate underwriter in the recreation and leisure division. He a graduate of Randolph-Macon College.
Arts
Lisa Winn Bryan has been named director of development for the Institute for Contemporary Art at Virginia Commonwealth University. She had been with Virginia Union University and has degrees from James Madison University.
Joining the Well Art Gallery:
Ray "Rosetta" Fields is gallery manager and curator.
Jowarnise Caston is an art director and curator.
Ricky Parker is creative director and marketing director.
Selam Hailu is community relations director.
Jamarr Daniels is finance director.
Nonprofits
Jake Bailey is the development manager for the Chesterfield Education Foundation. He had been with the Catamount Club at Western Carolina University.
Engineering
Brian Stanley has been promoted to partner/vice president with Dunbar Milby Williams Pittman & Vaughan.
Technology
At Simplethread: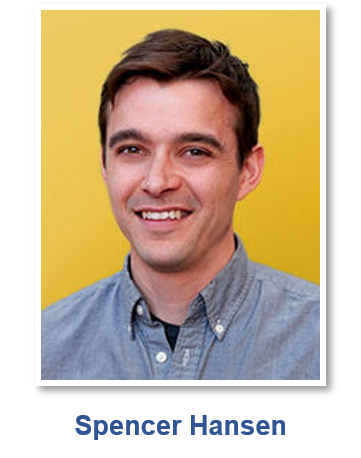 Spencer Hansen has been promoted to director of UX and design.
David Leyden and Sam Ehlers have been promoted to principal software engineers.
Casey Ellett and Branson Lilburn have been promoted to senior software engineers.
Associations
Matt Pochily is manager of marketing and business development for the Virginia State Golf Association. He had been with The Salvation Army and is a graduate of St. Bonaventure University.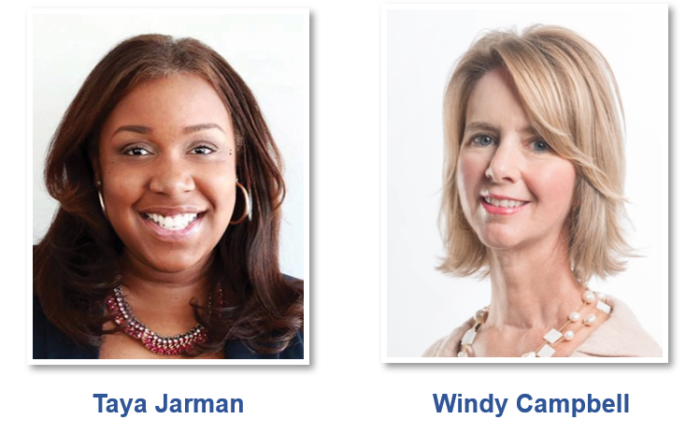 The 2020 board of directors for the Richmond chapter of the Public Relations Society of America are: president, Windy Campbell; president-elect, Lindsay O'Bar; first vice president of professional development, Taya Jarman; second vice president of awards, Sarah Murphy; third vice president of membership, David Bass; secretary, Mike Frontiero; and treasurer, Diana Miller.
The 2020 officers and directors for the Richmond Chapter of Commercial Real Estate Women are: president, Amelia Wehunt of Timmons Group; president elect, Meg O'Brien of Dominion; immediate past president, Brenda Elliott Karp of The Breeden Co.; secretary, Elizabeth Lewis of Keiter CPAs; treasurer, Monica Marks of Wells Fargo; network liaison, Laura Lee Garrett of Hirschler; media relations, Statia Gibson of Greater Richmond Partnership; communications, Laura Anderson of Kimley-Horn; sponsorship, Chelsea Carroll of M&T Bank; community relations, Alyssa Budlong of Froehling & Robinson; programs, Cathy Pryor of Atlantic Union Bank; and membership, Lee Ann Gudorp of Timmons Group.