Law
Megan A. Wagner has joined Harman Claytor Corrigan & Wellman as an associate. She focuses her practice in civil litigation.
Healthcare
Anna McKean is chief executive officer the Virginia Center for Addiction Medicine. She had been with Aviant Health.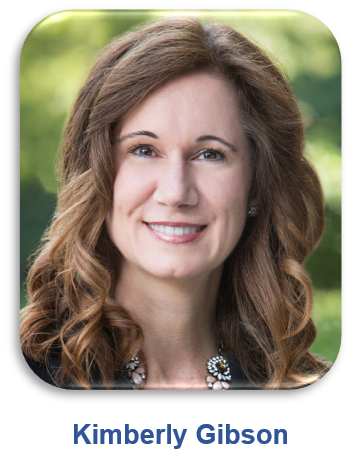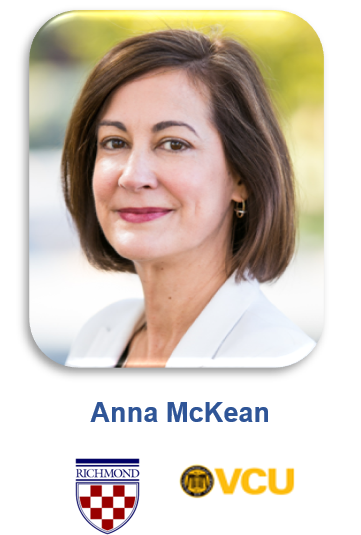 Britt Trumbower as senior vice president of sales for HealthSavings Administrators. He had been with HealthEquity and is a graduate of Bloomsburg University.
Accounting
Kimberly Gibson was promoted to administrative assistant at Meadows Urquhart Acree & Cook.
Real Estate

Kristen A. White has joined the corporate marketing team of Cushman & Wakefield | Thalhimer as marketing assistant.
Sandy Wall has joined NewLink Management as a leasing associate. He had been with CoStar.
Courtney Jordan has joined the Grove office of Long & Foster Real Estate.
Mike Crabill is a commercial real estate agent for CARR.
Jimmy Cunneen as sales and leasing associate for Divaris Real Estate. He had been with The Shopping Center Group and is a graduate of State University of New York at Cortland.
Finance
Matt Williams has been promoted to senior vice president.
Clark Taylor has been promoted to senior investment analyst.
Hospitality
Derek A. Salerno has been hired to manage the front of the house and bar at Julep's New Southern Cuisine.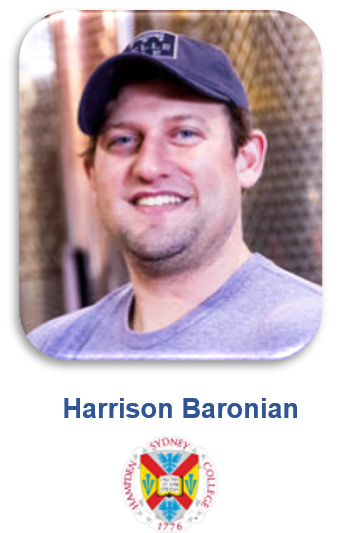 Harrison Baronian has joined Belle Isle as production manager. He had been with Buskey Cider.
Government
Joshua D. Heslinga has been promoted to director, legal and legislative services, at the Virginia Information Technologies Agency.
Engineering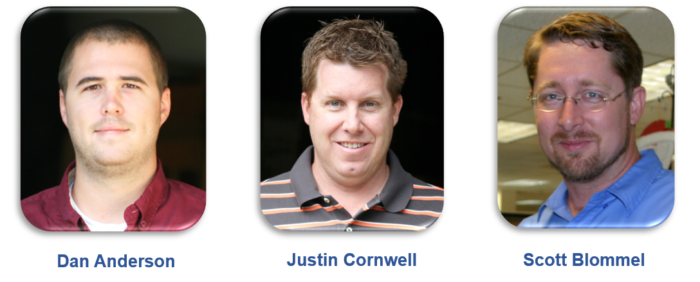 Draper Aden Associates reports the following promotions:
Dan Anderson and Justin Cornwell are senior associates.
Scott Blommel is an associate.
Nonprofits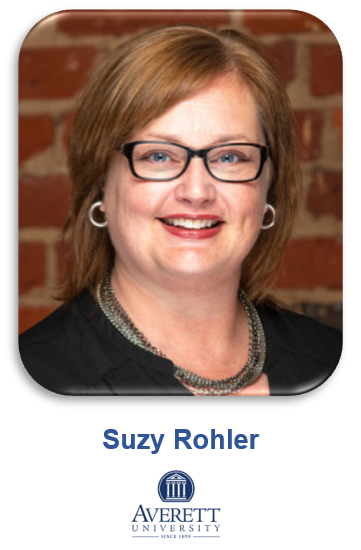 Suzy Rohler is senior director of marketing, strategy and advancement for Maymont, effective Feb. 27. She had been with Feed More.
Marketing/Advertising/PR
At Lewis Media Partners:
Katy Holder is an account lead.
Lauren Onestak is a digital analyst.
Liza Lewis is a channel specialist.
Associations
Paul Logan is joining the Virginia Dental Association as director of strategic initiatives and innovation. He had been with Dominion Energy.