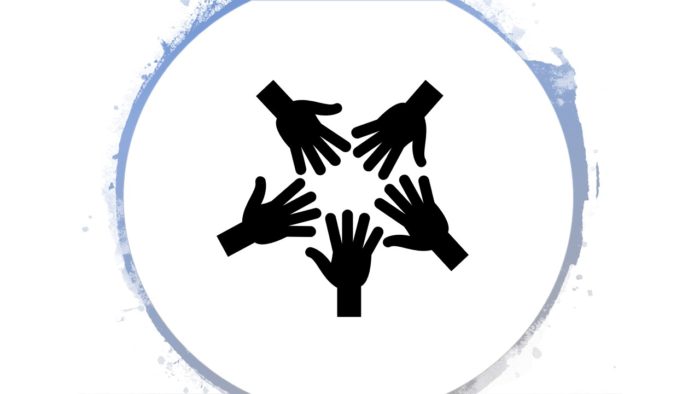 Being a boss in a time like this isn't easy.
And it's no cakewalk being an employee either.
In the first edition of what will be a recurring feature in BizSense while coronavirus chaos plays out, we're talking to the leaders of local companies – business owners, CEOs and managers – asking them what they're telling their employees, what they're hearing from their workers and things they're doing to boost morale, allay their fears and maintain some semblance of normal productivity.
We hope these snippets and soundbites serve as a source of advice, inspiration and ideas for your organization. And, if reading some positive thinking serves as a brief respite from the doom and gloom being wreaked by the virus, well that's fine too.
Kristen Cavallo, CEO, The Martin Agency
"The Martin Agency works with editors all over the country, and productions are a constant with most of our clients not being HQ'd in Richmond. So, on any given day, we have people working remotely on client business. Armed with the tools we developed to allow for that, and for those working flex schedules, we went to WFH (work from home) last Thursday …
"As far as our own staff, we conducted our first virtual karaoke night last night. It was amazing. We've videotaped yoga for the staff, and have a lot of other fun things – virtual movie nights – in store.
"We're also all learning to be better listeners. A nice silver lining."
Lucas Fritz, co-owner, The Broadberry, The Camel and Broadberry Entertainment Group
"Whatever we can do to try to help (the staff) is all we can do right now. The Camel is still open on limited hours for food and beer delivery, takeout, and curbside takeout. The Camel and Broadberry have canceled or postponed shows through April. We're doing our best to reschedule things as we can.
We set up a GoFundMe and created a packet for (staff) to help file for unemployment with step-by-step instructions and we're offering (employees) one meal a day to help alleviate that stress so they can come in after 5 p.m. and pick up a family-style meal our chefs have prepared for them."
"We're working on other things we can do to help them. With everything changing by the minute, we really felt like this is a good way to start … It's tough times. We're keeping our heads up and going one day at a time. That's really all that we can do."
Rick Jarvis, founder, One South Realty Group
"I think esprit de corps has probably been the first part of this that has helped us get through: Everyone's really supportive of one another, and we're exchanging ideas, and we're talking about the new best practices, if you will, so there's a lot of collaboration.
"There's still enough business flowing through the system that I don't think that anybody feels like catastrophe is imminent, which is a good thing. Obviously there's been several good years in a row, where I think people's bank accounts are a little thicker. This isn't like 2011 and this happened …
"I think most people are fairly well-positioned heading into this. The question is now just how long is it going to last and what's it going to look like and how long is it going to take."
Thoughts to share? We'd like to hear them. If you'd like to let our readers know how your organization is keeping things moving in these trying times, please email [email protected].