Law

Jessica R. Tobin, James W. Head and James A. Kennedy II have been promoted to partner with Hunton Andrews Kurth.
Joining Roth Jackson Gibbons Condlin:
Amanda Huegerich focuses her practice in commercial real estate.
Biniam T. Tesfamariam is an associate in the direct marketing, regulatory compliance, and commercial litigation practice groups. He had been with Troutman Sanders.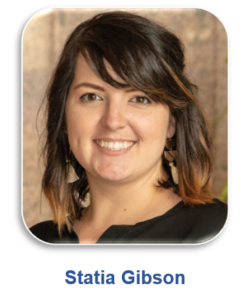 E.G. Allen practices general corporate and business law. He had been with LeClairRyan.
Real Estate
Statia Gibson has joined NAI Dominion as director of marketing. She had been with the Greater Richmond Partnership.
Marketing/Advertising/PR
Kearby Chen is director of client services for Workshop Digital. He had been with UVA Health.
Austin Bader has joined the media intelligence team of Spurrier Group as a digital strategist and planner. She had been with The Martin Agency.
Information Services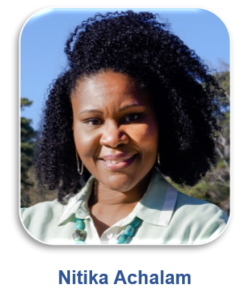 David Schultz has joined PermitZIP as an account executive. He is a graduate of Virginia Commonwealth University.
Health
Nitika Achalam is executive director of Project Yoga Richmond.
Insurance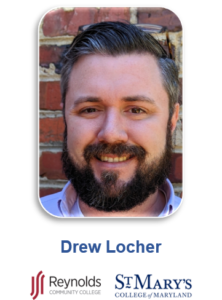 Collin J. Hite was promoted to director at Markel Service. He continues as assistant general counsel.
Technology
Drew Locher has joined Entry Guard Systems as director of sales. He had been with Power Door.