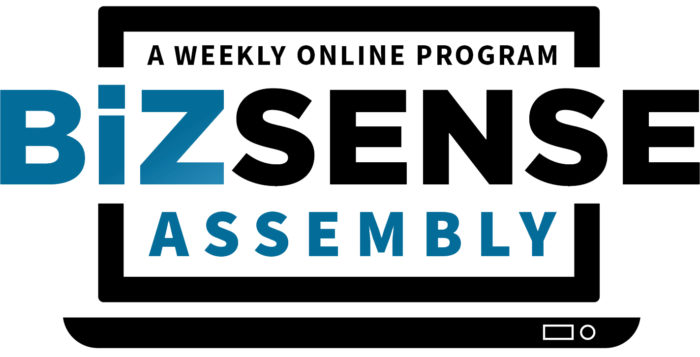 Brewing has been one of the fastest growing industries in Richmond in recent years – until coronavirus arrived. For the fifth installment of BizSense Assembly, join a lively online panel of some of the biggest names in the local beer scene as they discuss how they and their competitors have been hit by the virus crisis and how they plan to work their way back to some sense of normal.
April 29, 2020 (11-11:45 a.m.)
Confirmed Panelists:
Dave Gott – vice president of operations, Legend Brewing Co.
Dave McCormack – owner, Trapezium Brewing Co. and Beale's Brewery
Eric McKay – co-founder and president, Hardywood
Chris Ray – founder, Center of the Universe Brewing Co.
Guests will attend a live discussion via Zoom, moderated by the BizSense newsroom, with access to virtual networking from the comfort of their homes/offices.
Half of the proceeds of each ticket sale will be donated to Feed More. Over $4,000 raised in the first four weeks. 
The ticket window will close at 10 a.m. EST the day of the event and Zoom instructions will be emailed to each registered attendee the morning of the Assembly.