Law
Jill Misage Webb has joined Hancock Daniel as a partner in the corporate healthcare law division. She had been with McGuire Woods.
Consulting
At Top Line HR:
Karen Hauser is a program manager. She had been with Commonwealth Community Trust.
Kathy Kiernan is a senior leadership coach.
Chris Porter is a senior consultant.
Technology
Paul Patterson joined TBL Networks as a network engineer and is a graduate of Randolph-Macon College.
Architecture/Design
Lisa Clark and Majd Soudi have joined the architecture team.
Erin Rowe is market manager. She had been an interior designer.
Marketing/Advertising/PR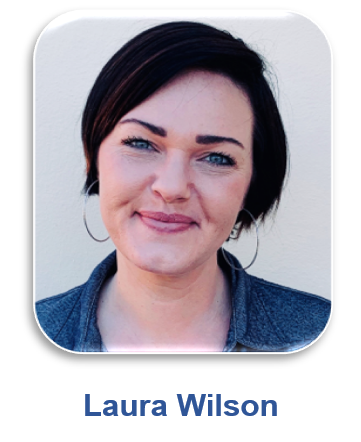 Laura Wilson has taken the role of client + community relations at CreativeMktGroup.
Insurance
Penny Church is a UI/UX designer with Kinsale Insurance Co.
Real Estate

Joining Long & Foster Real Estate:
Helen Garnett has joined the Grove office.
Virginia Van Orman has joined the Harbour Pointe office.
Mary Margaret Marrin, Kelly Trebour and Jennifer Shima have joined the Innsbrook office.
Mary Eckloff has joined the Short Pump office.
Mark Tompkins and Theresa Mick have joined the Stony Point office.