Housing
Stacey Daniels Fayson has been named interim chief executive officer for the Richmond Redevelopment and Housing Authority.
Real Estate
Joining Long & Foster Real Estate:

Libby Herring and Bettina Hinckle have joined the Grove office.
Markella Maschas has joined the Strawberry Street office.
Molly Skala joined the Tri-Cities/Southpark office.
Quentin Jones has joined the Village of Midlothian office.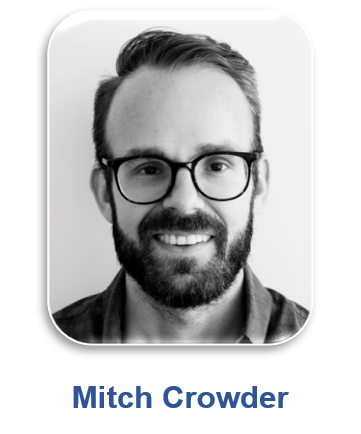 Jody LoMenzo has joined the Virginia Properties office.
Architecture/Design
Mitch Crowder has been promoted to associate with Architecturefirm.
Marketing/Advertising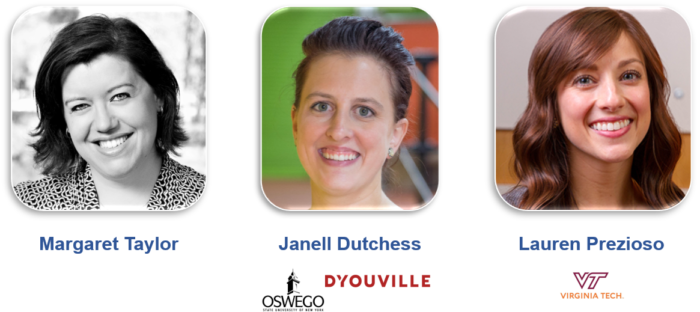 Margaret Taylor is a senior strategist at CreativeMktGroup.
At Elevation:
Janell Dutchess is a paid digital media manager. She had been with the Pinckney Hugo Group in Syracuse, New York.
Lauren Prezioso is an account manager. She had been with Marriott International.