Law
Pamela Embrey has joined Central Virginia Legal Aid Society as development director. She had been with Saint Francis Home.
Terry C. Frank has founded Radiant Legal & Consulting. Frank had been with Kaufman & Canoles.
Real Estate

Adam Tiller is the director of acquisitions and development at Dodson Development Group. He had been with Caddis Development in Dallas, Texas.
Quentin Woodhead and Jake Bloom have been named vice presidents with Spy Rock Real Estate Group.
Architecture/Design
At Thomas Hamilton & Associates:
Ashlee Heid is the director of business development.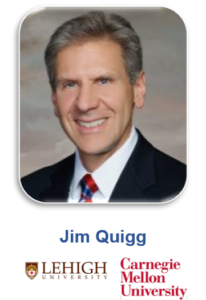 Matthew Townes is senior project manager.
Jason Goodrich is an architectural draftsman.
Nonprofits
Jim Quigg is vice president of the business solutions division of Soar365. He had been with Cranemasters Inc.
Government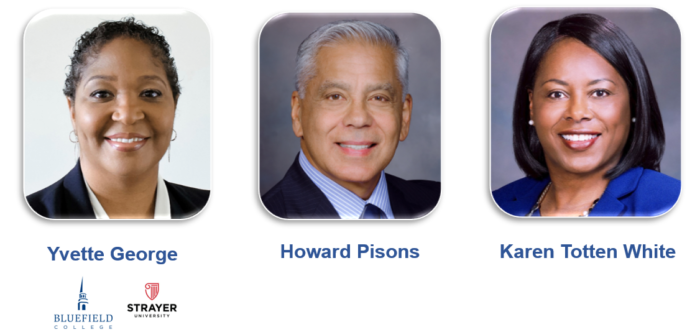 Yvette D. George is director of Henrico County's Department of Human Resources, effective June 8. She had been with the Virginia Department of Transportation.
At the Virginia Small Business Financing Authority:
Howard F. Pisons is executive director.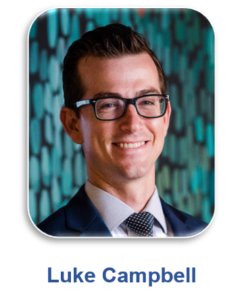 Karen Totten White is regional lending manager of the Childcare Financing and SWaM Microloan Programs.
Consulting
Luke Campbell is a managing director at Sterling Point Advisors. He had been with Genworth Financial.