Departures
William G. Foster Jr., president and chief executive officer of Village Bank and Trust Financial Corp., is leaving the firm Aug. 14. James E. Hendricks Jr. will assume the roles of president and CEO. Hendricks is executive vice president, chief operating officer and chief risk officer for the bank.
Kenneth Kahn, senior associate dean with VCU School of Business, is leaving, effective Aug. 7. He is joining Cleveland State University as dean of the Monte Ahuja College of Business.
Real Estate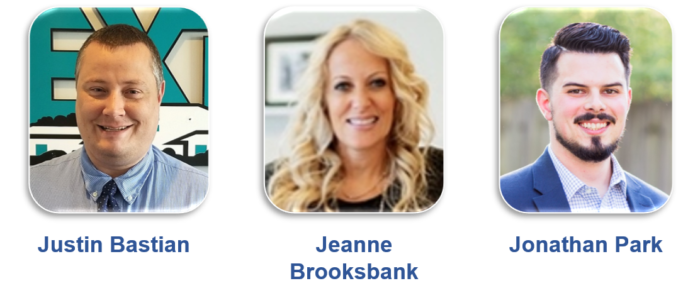 Justin Bastian and Jeanne Brooksbank are Realtors with Exit First Realty.
Jonathan Park has joined Mission Realty at eXp as a Realtor.
Communications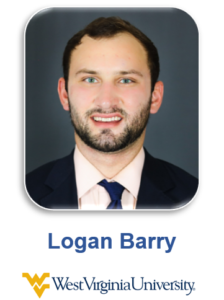 Logan Barry has joined JLV Communications as a writer and consultant. He had been with The Progress-Index in Petersburg.
Consulting
Jim Roth is managing director of the strategic planning and execution team of Oyster Consulting. He had been with BNY Mellon/Pershing.
Finance
Kurtis Brown joined Boxwood Partners as an analyst. He had been with The Vanguard Group and is a graduate of the University of Richmond.
Kirsten Gerczak joined Virginia Asset Management as an operations specialist.
Accounting
At Mitchell Wiggins:
Carman Faison has been promoted to partner.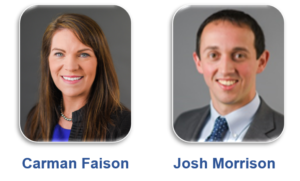 Josh Morrison has been promoted to senior manager.
Laura Ingles and Cody Johnson has been promoted to supervisors.
Kelly Bumgarner and Sarah Baldwin have been promoted to senior staff accountant.
Natalie Rees has joined the firm as a staff accountant.
Technology
Bud Bryant and Richard Fowlkes have joined Networking Technologies + Support as deskside support specialists.
Hospitality
Chrissy White is regional director of sales and marketing with Kaylan Hospitality and sales manager at the Residence Inn Short Pump at the Notch. She was previously with Shamin Hotels.
Retail
Jeff Ukrop has been named president and chief executive officer of Ukrop's Threads.
Insurance
Joining Kinsale Insurance Co.:
John Hardy is an associate underwriter – allied health.
Ryan Greer and Alex Schattner are associate underwriters – life sciences.
James Mozingo is a services assistant – services.