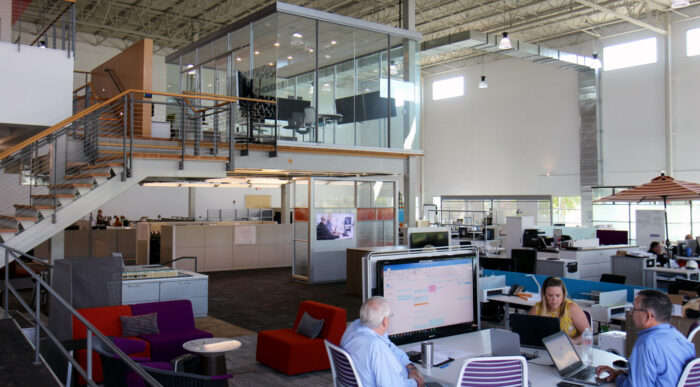 Creative, a 26-year-old company based in Ashland, last month finalized a change in ownership, with company founder Bob DeLille passing the reins to 14-year employee Debbie Lennick.
---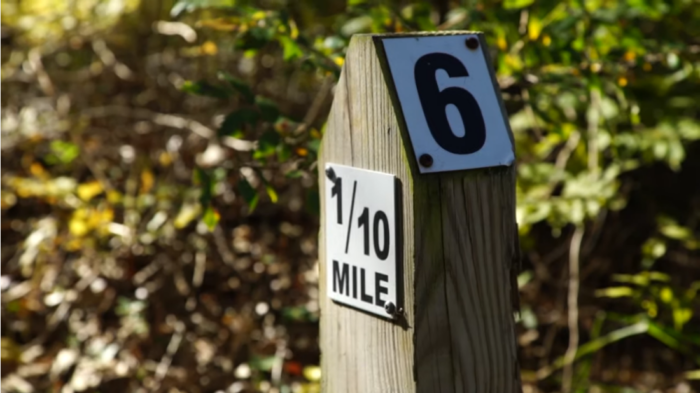 The money needed to cover the costs of a proposed 43-mile regional walking and biking trail continues to fall into place.
---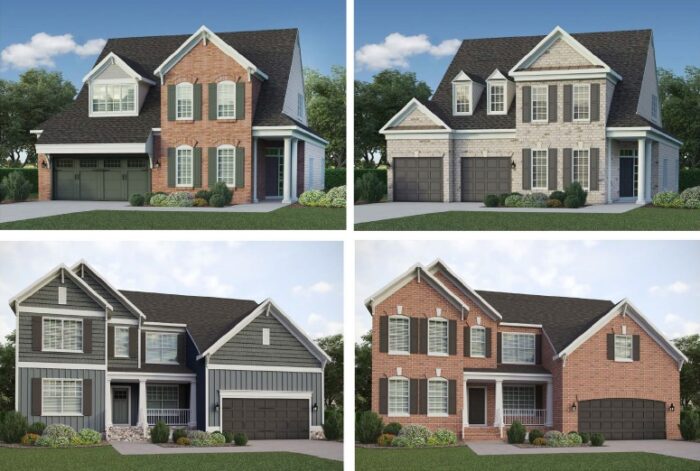 Spreading deeper into Chesterfield, an area homebuilder has secured approvals for a new subdivision that's slated to add hundreds of homes near Swift Creek Reservoir. County supervisors last month approved zoning for Lattice Hall, a 307-home development by Boone Homes on 155 acres along Genito Road west of Otterdale Road.
---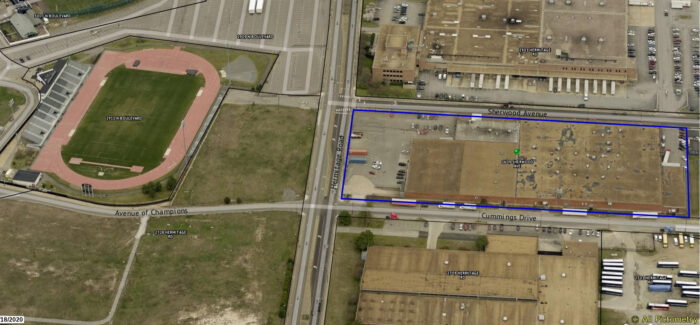 The deal is the second-to-last transaction VCU will make for its assemblage for the village, which would have a variety of new athletics facilities including a fieldhouse, practice fields and an open-to-the-public tennis center.
---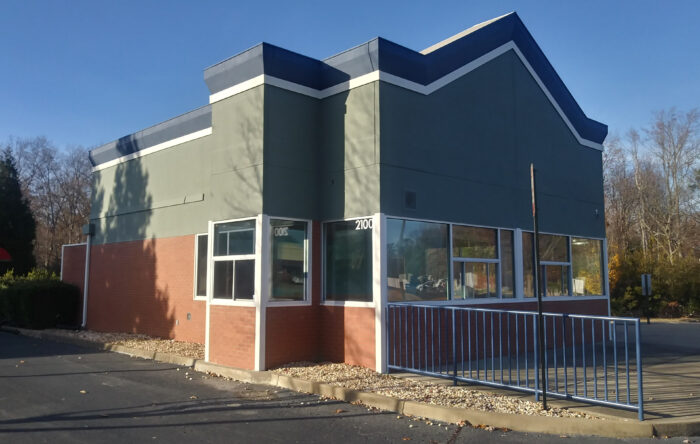 Ironclad Coffee Roasters signed a lease last month on the former Bruster's Real Ice Cream at 2100 John Rolfe Parkway, in the Publix-anchored John Rolfe Commons shopping center.