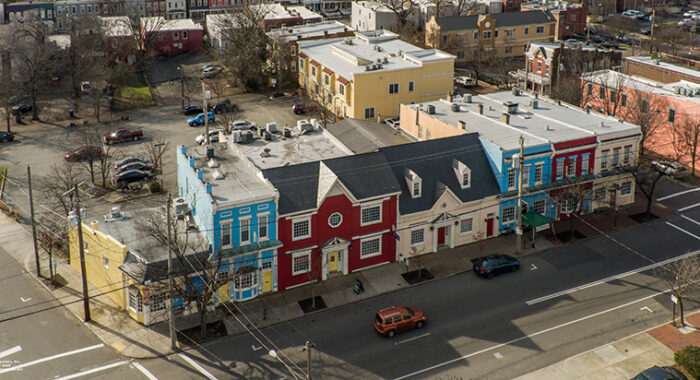 The entirety of the family's 158 properties around the neighborhood is now in the hands of various new owners, following a slew of sales totaling $48.8 million.
---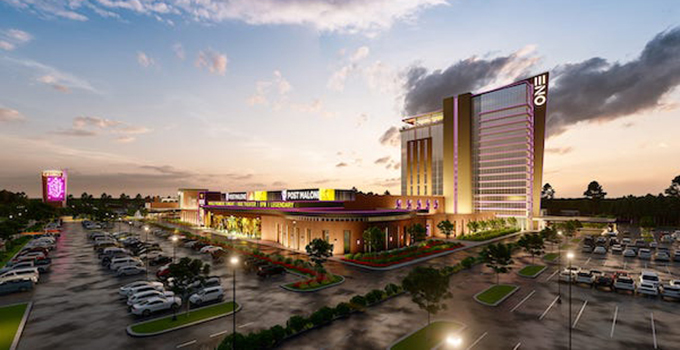 Less than three months after voters narrowly rejected a proposed casino in Richmond, city councilmembers decided Monday to ask them to reconsider, this time with a promise to cut the real estate tax rate as a sweetener.
---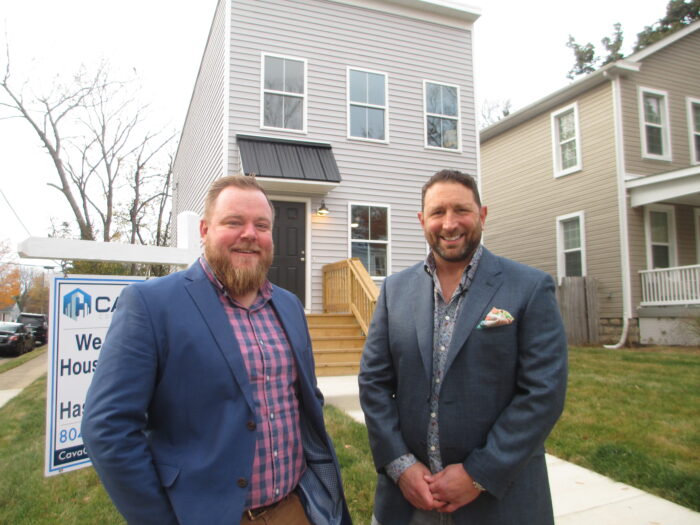 The founder of real estate investment firm Cava Cos. recently launched a campaign to build over 100 new single-family homes to be rented long-term to lower-income households, including those eligible for Section 8 housing vouchers.
---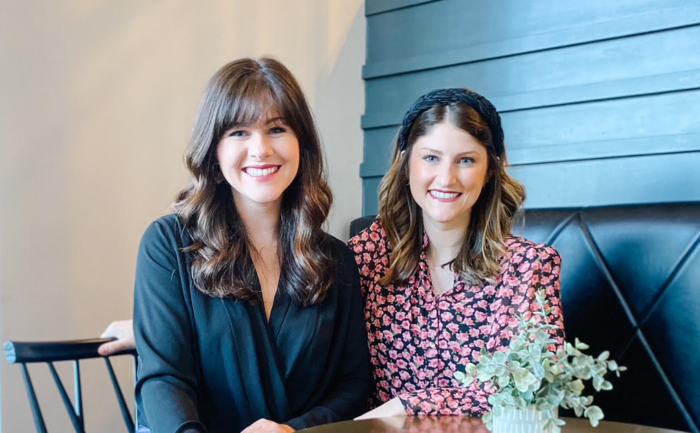 Erma Jean, which owes its name to the sister-cofounders' fashionable and entrepreneurial grandmother, plans to open Jan. 29 at 11741 W. Broad St. in The Shoppes at Westgate.
---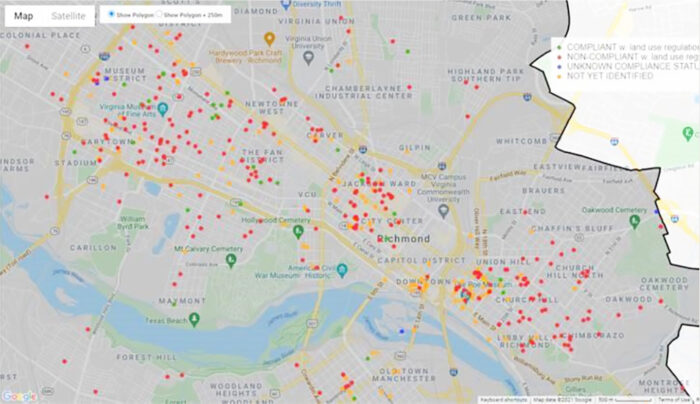 A year and a half since the city adopted rules to allow Airbnb-style home rentals in Richmond, more than 500 short-term rentals remain active in the city. But only 14 are considered legal and in compliance with the rules.