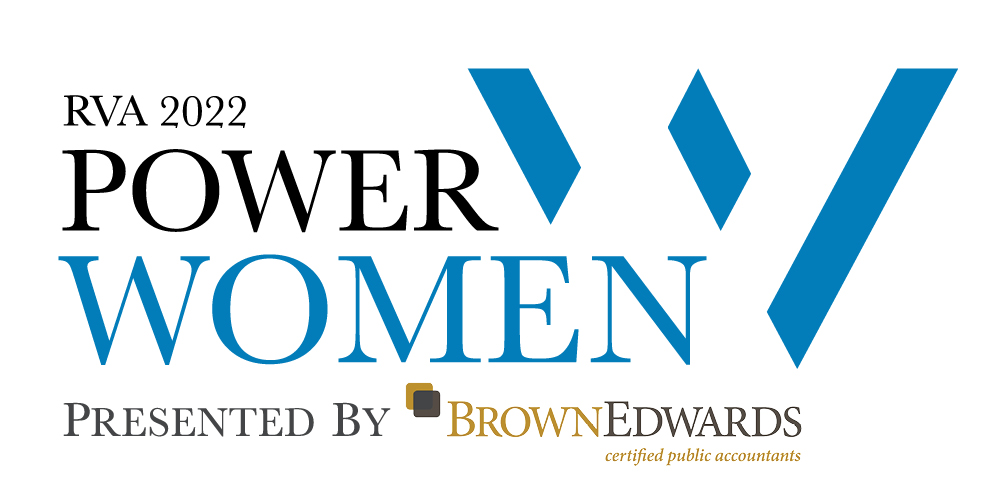 Richmond BizSense is proud to announce our newest event and awards program: RVA Power Women, a celebration of the region's most notable businesswomen.
Presented by Brown Edwards, these nomination-based awards will recognize women from multiple industry sectors, including finance, banking, accounting, real estate, government, health care, law, nonprofits, startups and others.
Nominations are now open and due April 11, after which a panel of judges will narrow applications down to a group of finalists. Winners will be announced and honored at a May 9 evening event at the Estate at River Run. The event will feature ample food, drinks and valuable networking, along with the awards presentation.
Please visit our dedicated RVA Power Women webpage for more information on nominations and tickets.
See below to recognize all the great RVA Power Women sponsors that have signed on to support this effort thus far and click the image below for more sponsorship info.