A trio of restaurant-industry veterans are running with rum as the focus of their first shared venture.
Husband-and-wife Jessica and Josh Bufford, along with friend and now-business partner Chris Staples, are opening Sidecar Cocktail Lounge next month at 3730 Winterfield Road in the Winterfield Place shopping center near the Powhatan-Chesterfield county line.
The bar will be located next door to Toast, New American Gastropub, which the Buffords own. The couple has been friends with Staples, who formerly worked for locally based EAT Restaurant Partners, for nearly a decade and they're now teaming up for the first time.
Staples, a particular fan of rum, said the spirit is growing in popularity and the lounge's emphasis on rum is an attempt to capitalize on that.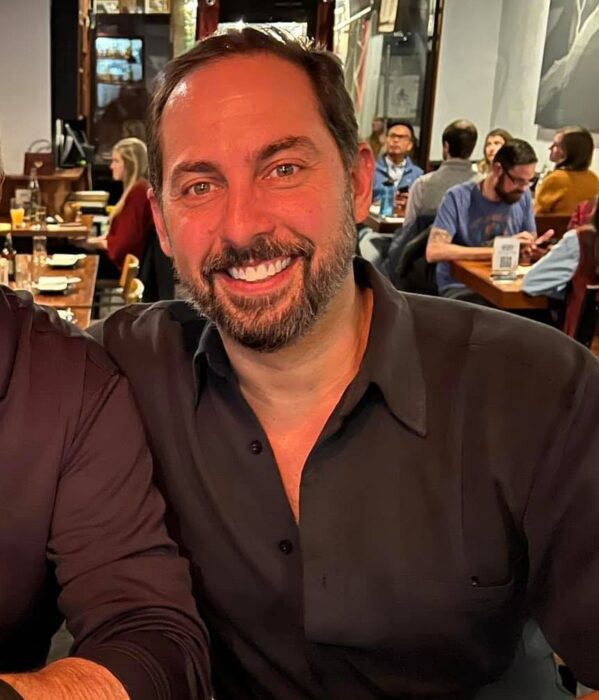 "It's most certainly a burgeoning spirit. It's quickly overtaking the other spirits," Staples said. "It can offer so much, take you out of your neighborhood and out of your time. We're trying to create a stylish experience that takes you back to 1950s Miami or Havana."
Sidecar is planned to have a Caribbean theme and cocktail menu with a mix of in-house creations and classic cocktails. Rum won't be the only spirit on the menu.
The food menu will feature small-plate offerings with Caribbean influences. Sidecar will share the kitchen at Toast.
Sidecar has leased the space formerly occupied by Bellgrade Dry Cleaners.
The idea of a next-door cocktail bar was a familiar setup for the Buffords, who operated Mix cocktail bar next to their former Hutch Bar and Eatery at Gayton Crossing in Henrico. Both concepts are now closed.
"We loved Mix. We loved having that site next to Hutch," Jessica Bufford said. "It was still us and it was easy to do because we weren't building a new kitchen. It was like, here we go again. It felt like the right thing to do."
Bufford said they're betting they can find an audience for a bar experience that wouldn't be out of place in downtown Richmond but is situated in Powhatan County near the Midlothian area of Chesterfield.
"It's fun to (drive into town) every once in a while but we wanted to bring something like that closer to this neighborhood that's been so great to us," Bufford said.
Sidecar is expected to be open four or five nights a week. During the day, the lounge is planned to be home to rum-related programming like tastings and history classes.
There are also preliminary conversations about a potential coffee shop in the space during the morning hours. Such a concept is still under consideration and isn't planned to be a day-one feature of the space, Bufford said.
"We've thrown the idea around about a couple mornings a week having really good, simple coffee and espresso," she said.
The Buffords and Staples also co-own Sidecar with Greg Hill. Hill and Staples co-own the Royal Rum Society, a locally based organization that puts on rum-focused events and offers a sommelier-like certification program for rum. Royal Rum Society is expected to establish its headquarters in Sidecar.
"We can really up the ante with what we're doing with the Rummelier program," Staples said.
The Buffords also previously owned a Toast restaurant in the Village Shopping Center in Henrico before selling it to Bob Graham and Staples in the fall. Staples left his marketing gig at EAT Restaurant Partners last year and is now a marketing and IT consultant who works as a contractor for EAT.