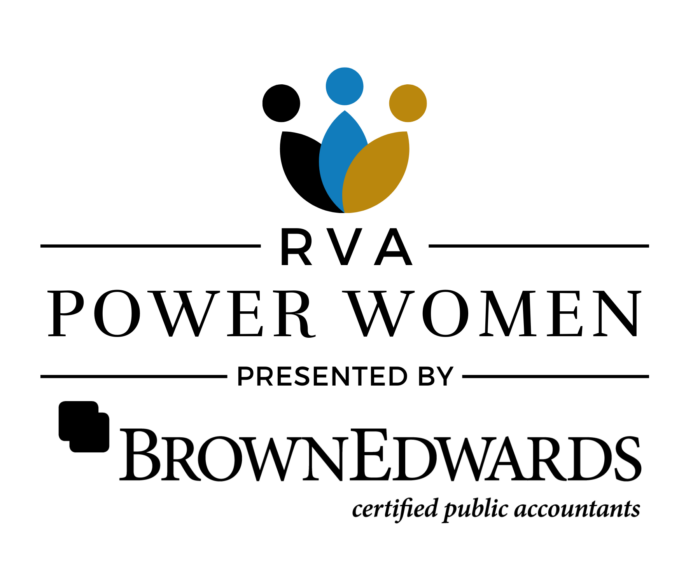 Richmond BizSense's celebration of the region's most notable businesswomen is back for its second year.
Nominations for the 2023 RVA Power Women Awards, presented by Brown Edwards Certified Public Accountants, are now open.
And the date and venue for the awards ceremony are set for May 4, from 4-8 p.m., at The Shed at Main Street Station in downtown Richmond.
The awards will recognize women from multiple industry sectors, including real estate, finance, banking, accounting, construction, government, health care, law, nonprofits, startups and others.
Honorees will be determined by reader-submitted nominations. Click here for the nomination page. The top three nominees in each category will be presented to a panel of judges, who will choose the winners.
Winners will be announced live at the evening awards ceremony on May 4. Click here for scenes from last year's sold-out soiree.
Attendees will enjoy an open bar cocktail hour with appetizers, seated dinner and awards ceremony, and hear from a keynote speaker (to be announced!).
The window for nominations is set to close April 3.
More than 500 nominations were received last year, so submit your nominations early.
See below to recognize all the great RVA Power Women sponsors. Additional sponsorships are still available here.