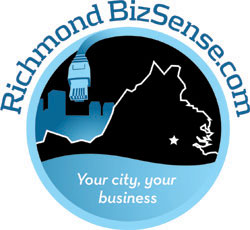 Q: What is Rich Wire?
A: Rich Wire, a press release service provided by Richmond BizSense, puts your press release in front of Richmond's affluent business community. When you purchase a Rich Wire entry, your press release is featured in our daily NewsFeed email (12,000 subscribers), posted and archived on the BizSense website, and sent to RVA News-networked blogs. Further, by posting a Rich Wire with BizSense, your message is optimized for search engines.
Q: Why should I use Rich Wire?  Can't I just send in a press release?
A: You certainly can send us a press release, and our editorial department encourages all companies to send us their news. However, we receive hundreds of such releases each week. That doesn't mean our readers aren't interested in your news, and it doesn't mean you won't reap a great benefit from being on BizSense, but Rich Wire is the only way to guarantee that your message will be seen.
Q: What if I purchase a Rich Wire and you write about that press release?
A: Our editor will call you and ask that we use it for a news story and not a Rich Wire. You will not be billed, and your Rich Wire will not run.
To reach our highly coveted audience, or for more information on Rich Wire, please email [email protected].