The Pitch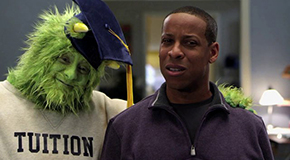 Meet the Tuition Monster, set sail on "New York's Ship" and go behind the scenes with the GEICO Gecko.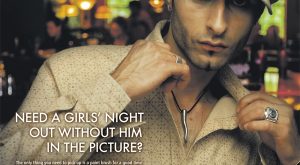 Get the scoop on Neathawk Dubuque & Packett's campaign for Spirited Art and a documentary created by the Martin Agency about the Cuban missile crisis in this month's edition of The Pitch.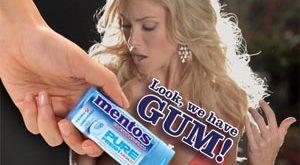 Check out our new monthly digest of advertising news, and learn how to get your account or campaign featured.