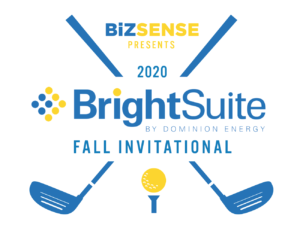 Please join us on October 19 for the BrightSuite Fall Invitational!
BizSense is thrilled to be back at Independence Golf Club for a captain's choice golf tournament. Together we are taking extra precautions to make this an enjoyable outing while still keeping in mind the need for personal space and safety.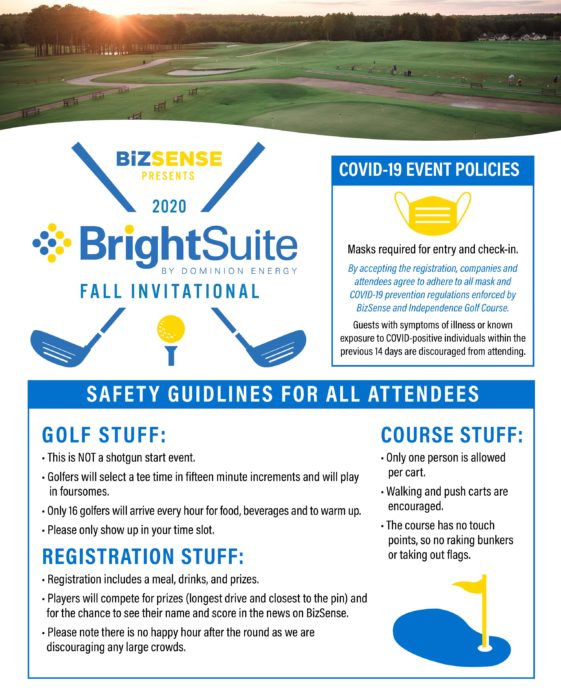 Thank you to all of our sponsors!
Additional sponsorship opportunities are available for companies who want their name to be included in this exciting outing.
Please email [email protected] to inquire.
BizSense Invitational 2020


October 19, 2020




8:00 am - 2:00 pm