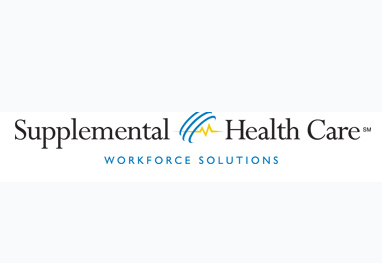 A Utah-based health-care staffing company will open a new office in Richmond this summer.
Supplemental Health Care Services, Inc. places nurses, technicians, therapists and specialists at hospitals and clinics.  The company did not reveal where it will take office space or when it will start hiring locally.
But the Richmond office likely be opening mid-July, and the location will be decided mid-June, said Christa Graff, a spokeswoman. Initially the company will be staffed by three employees, but the company hopes employ 50 therapists by the end of the year.
Graff said clients in Richmond requested more services. Supplemental would not reveal the names of those clients.
The company is headquartered in Park City, Utah, and has 380 employees in 52 offices around the country. It was founded in 1984.
Health care is big business in Richmond. Virginia Commonwealth University Health System, is the largest private employer with around 7,000 employees. And nationwide, healthcare is the second largest expenditure behind defense.
David Larter covers healthcare for BizSense. Please send news tips to [email protected].