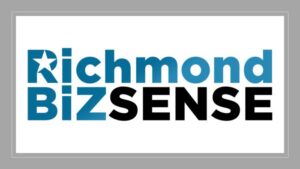 Your city. Your business.
Richmond BizSense is Richmond's premier source of business news and information. We publish four to six original news stories each weekday and provide regular roundups of local foreclosures, business licenses, building permits, legal disputes and more.
Our editors also curate a list of the most important local, state and national business stories each day and send it via email to more than 22,000 subscribers. The Daily NewsFeed, as we call it, is a must-read each morning for business people who want to stay ahead of their competition. Click here to subscribe to the free newsletter.

We love to interact with our readers and advertisers. BizSense hosts events for the local business community that regularly sell out, such as Hard Hat Happy Hour and the The Future of…
Aaron Kremer founded Richmond BizSense in 2008.
Contact BizSense
E-mail: [email protected]