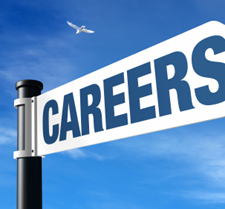 Media

Debbie McCaffrey is a public relations and marketing specialist for Richmond Metropolitan Habitat for Humanity. She was previously a marketing and circulation director at Richmond Magazine.
Real Estate

Brick Smith has joined Virginia Capital Realty. Smith, a UVA grad, used to be at Joyner Fine Properties.
Boards

Lead Virginia announced its 2010 board of directors appointments. Janet Polarek, secretary of the Commonwealth of Virginia in the Office of the Governor, Beth A. Bortz, executive director of the Medical Society of Virginia Foundation, and Toni R. Ardabell, chief executive officer of Bon Secours St. Mary's Hospital, were appointed to three-year term.
Please send HR notices to [email protected]