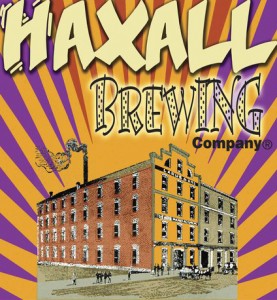 With Richbrau gone, the Shockoe area has been missing its own brew pub.
Come this summer, it looks like that will change.
The Haxall Brewing Company has launched a Facebook business page announcing it will open in Shockoe Bottom.
Additional details are scant, but according to Richmond beer blog Relentless Thirst, the owners also operate Fish Bowl Bistro & Bar.
Check back soon, because it won't be long until RBS has the scoop on the new establishment.