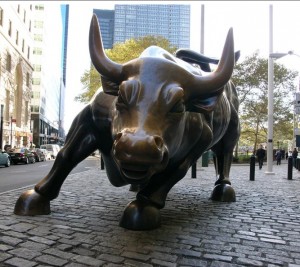 Apple REIT Ten
The newest of the Richmond-based company's REITs continued is continuing its buying spree, this time with purchase contracts for two hotels for a total of $45.5 million. The pending acquisitions are for two Hilton Garden Inns, one for $29.2 million inOmaha,Neb., and one for $16.3 million inScottsdale,Ariz.
Apple REIT Ten would assume a $10.6 million loan on theScottsdalehotel. That loan matures in 2017.
Bank of Virginia
CFO Nancy Corsiglia, who previously announced her resignation, is leaving the bank to pursue another business opportunity, according to a filing. Corsiglia will remain in her position until a mutually agreed upon date in August 2011 to assist with the transition of her successor.
Eastern Virginia Bankshares
Eric Johnson, a director, purchased 1,900 shares for a total of $5,600. He now owns more than 25,000 shares of EVB stock.
Media General
Each of the company's top executives was awarded shares of phantom stock. The shares are equivalent to one share of common stock and will be payable in cash upon each executives' eventual termination of employment from the company.
NewMarket Corp.
New Market's board of directors declared a quarterly dividend in the amount of $0.60 per share on its common stock payable Oct. 1 shareholders of record at the close of business on Sept. 15.
Owens & Minor
Mark Van Sumeren, a senior vice president, sold 6,666 shares at $34.57 per share, a $230,000 transaction. The sale was part of a previously approved trading plan. He still owns more than 24,000 shares.