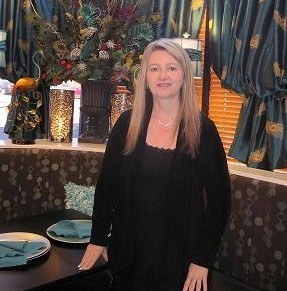 A local couple is trying their luck in a Fan restaurant space that hasn't been so lucky in the past.
Elizabeth Lee and her partner, John Purcell, plan to open Peacock's Pantry, a gourmet bistro at1731 W. Main St. next week.
The space, at the corner of Allen and West Main, has become something of a cursed location for restaurants. In the past, it was home to Cirrus, Dogwood Grille & Spirits, Plaza Mexico and, most recently, Mainstream, which closed in May after just six months.
Lee said she hopes bringing her concept to the area will change the space's revolving-door reputation.
"We have a different niche and we're bringing something new to Richmond," she said. "We're going to try to make a go of it."
Lee, who will also serve as the head chef, describes Peacock's menu as American fare with European and other worldly influences.
The restaurant will have a small plates menu, as well as steak, chicken, seafood and lamb. Lee said patrons can expect truffled egg toast and red velvet waffles for the weekend brunch with everything in the $15 to $30 range. Peacock's will also have an extensive wine and beer menu.
They chose the 1,500-square-foot location in July after scouring Short Pump, the West End and a few other areas.
"It's a great location, right on Restaurant Row," she said.
The restaurant will be open Thursday through Sunday for dinner and brunch.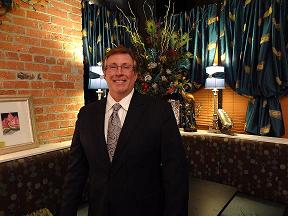 Purcell, 50, works for SAP as a computer sales executive, and Lee, 47, has run a West End dental practice for the past 20 years. The pair will keep their day jobs while they manage the restaurant.
Lee said she spent years catering holiday parties and hosting events at her home and wanted to do something more with her skills.
"I've been cooking since I was kid," Lee said. "It's something I've always wanted to do."