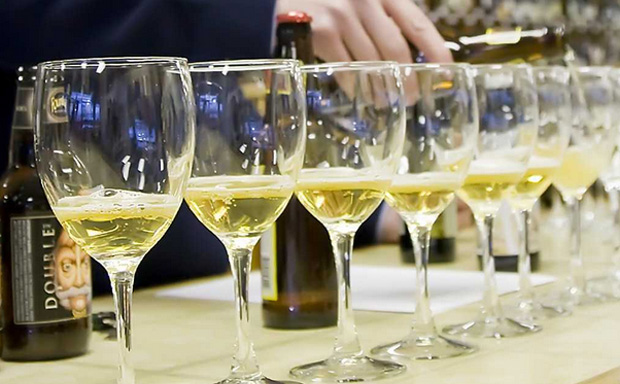 The craft beer scene is losing one of its longtime retailers.
Wine and Beer Westpark, located on West Broad Street next to a Martin's grocery store, announced in a newsletter to subscribers that it will close in February after more than seven years in business.
That location used to be ideal for a spirits store, as Ukrop's shoppers could go next door and buy beer or a bottle of Cabernet. In fact, commercial brokers would seek a beer/wine store to go into shopping centers anchored by Ukrop's. But that model is not as symbiotic now that Martin's has taken over and markets its own beer and wine selection.
Owner Matt Lake, said the shop's lease ends Feb. 29 and instead of renewing, he decided it was time to be on his way.
VACraftBeer.com has the email:
"While we considered alternatives like moving to a different location, ultimately the attraction of starting a family far outweighed starting anew," Lake said in an email.
"While it's no secret that the past few years have proven a challenging time for every business, I've been particularly struck because of the personal nature of owning an independent store," Lake said.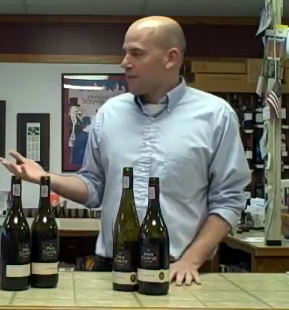 Wine and Beer Westpark was previously owned by Chris Anderson. Lake has run it for the last seven years.
The shop sold many American craft beers as well as global imports. It also carried local beers such as Hardywood, Legend and Star Hill.
Wine and Beer Westpark also offered a little something extra for the hard core wine and beer enthusiasts, Beer Theater.Besides selling wine and beer, the shop also held monthly beer tastings.
The event was a monthly video conference where customers would come in and learn from a brew master while sampling some of their beer.
The shop hosted such beer masters as Garrit Oliver of Brooklyn Brewing, James Watt of BrewDog, and Bob Cannon of Sam Adams. It also hosted virtual wine making events.
Jan. 27 will be the shop's final Beer Theater event.
Lake was interviewed in October in "Work it" about the business and its future.

View Larger Map