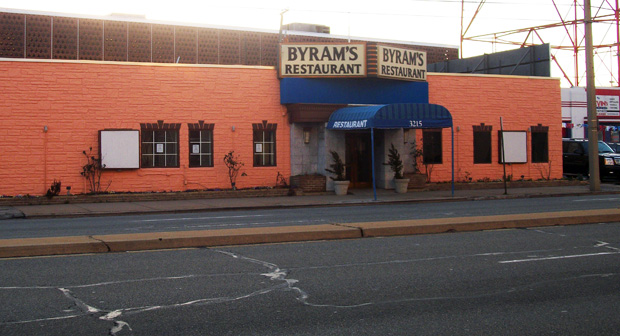 A 70-year-old seafood joint that recently reopened under new ownership has closed.
Byram's Lobster House on West Broad Street has closed its doors. A sign hanging in the window says that in two weeks a new seafood restaurant will be there.
In June, Jeff Kelso and his wife, Corina, bought the restaurant, which has had multiple owners over the years. They reopened Byram's in August.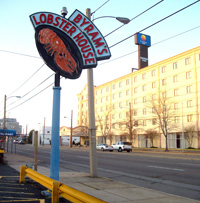 After Kelso took over, he dropped the 90-item menu to 30 choices and added Greek and Northern Italian cuisine to the seafood and lobster spot. He also brought on a new executive chef, Danny Klubowicz.
Gus Nikiforos, the previous owner, ran Byram's for more than 20 years before making headlines in 2010 for threatening to blow up a neighboring business. He was convicted on two property damage charges, according to a Times-Dispatch report from April.
BizSense has heard from a trusted source that the new restaurant going into the space at 3215 W. Broad St. will be called Tower Fish House.