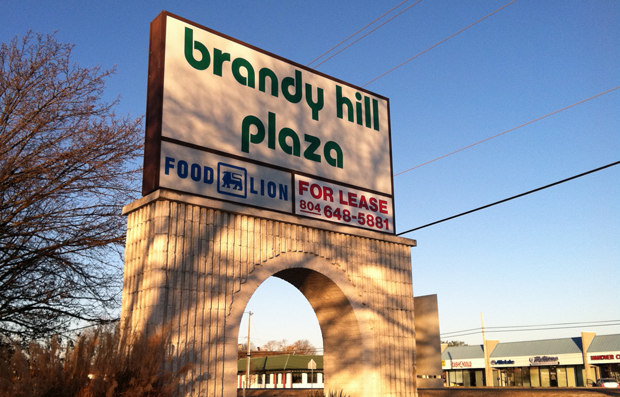 An out-of-state investor has bought a distressed Mechanicsville shopping center that is about 60 percent vacant and hopes to turn it around.
Brandy Hill Plaza was recently purchased by an unnamed investor from outside Virginia for $3.3 million, according to Richard Thalhimer, a vice president at Cushman & Wakefield | Thalhimer who handled the deal.
Thalhimer said the buyer purchased the delinquent loan from a special servicer for $3.3 million and now controls the shopping center. The investor used a legal maneuver called "a deed in lieu of foreclosure."
The special servicer had taken control of the property after the previous owner defaulted.
Brandy Hill Plaza is an 80,000-square-foot property that on 6.6 acres. It was most recently assessed by Hanover County for $8 million.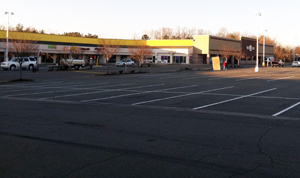 The shopping center is at 7053 Mechanicsville Turnpike, across the street from Lee Davis High School and is anchored by a Food Lion. Several small shops in the shopping center have closed in the past few years, including a restaurant and a nail salon.
But the new owner is giving it a facelift and some fresh landscaping, Thalhimer said, adding that a barbecue restaurant has already signed a lease for 9,000 square feet.
"The real estate is in a good location, and [the investor] saw some upside," Thalhimer said. "Anytime there is substantial vacancy you are not paying for, that is an opportunity to capture."