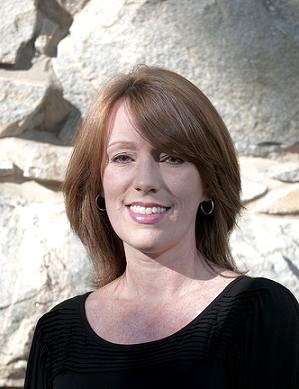 There's a new ad firm in town, and it's looking out for the little guy.
Karen Gauthier, a former employee at Spurrier Media, launched Create04 this month as an advertising firm for small and mid-sized Virginia businesses.
"I want to help those that need it the most, and today that is small and mid-sized businesses," she said. "They can't get the larger agencies. It's just not something they can afford."
Gauthier said she is targeting companies in Virginia, mostly businesses in the food and beverage industry and automotive industry.
The company has nailed down eight clients, including River City Diner and La Grotta and a winery in Louisa. Most of the clients are in Richmond.
After moving to Richmond in 2002, Gauthier, 46, began work for the Richmond Chamber of Commerce. Up until this year, she worked for Spurrier Media, a media planning and buying firm on Virginia Street, helping to land federal contracts such as the Department of Veterans Affairs and FEMA.
But after two years, Gauthier said she wanted to branch out on her own.
"I'd bring business in and was done with it. I never got to see what went on and interact with clients, and I missed that," she said.
Gauthier is working out of her Church Hill home for now, but said she's looking for a space in Shockoe Slip or Shockoe Bottom.
She has two employees.