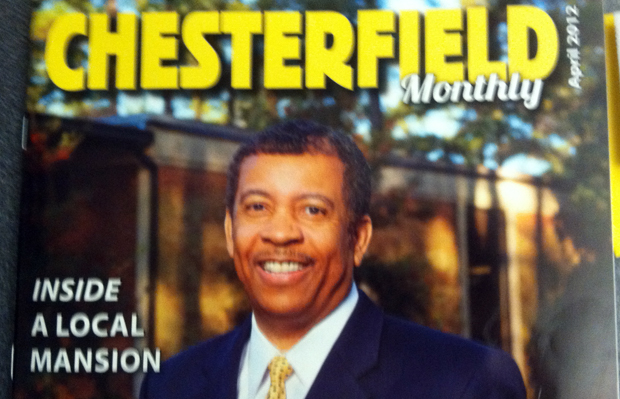 A weekly paper in Chesterfield is getting in the glossy business.
The Chesterfield Observer in March launched Chesterfield Monthly and will begin circulating almost 65,000 copies this month.
Greg Pearson, founder of the Chesterfield Observer, said the magazine would focus on harder news.
"We decided to go more with news and fewer features," Pearson said. "We're trying to do serious journalism. We will look to do one long-form interview per month and at least two hard news stories."
The cover story of the first issue is about school superintendent Marcus Newsome.
The Observer sends its paper through bulk mail along more affluent mail carrier routes in Chesterfield. Pearson said the magazine would be distributed the same way.
Pearson said the magazine would also be available in about 70 different locations across the county, including libraries and some stores.
He would not say how much the paper had invested in the product but said the first issue came close to making money.
"We didn't borrow any money for it," he said. "It's pretty much a wash."
Pearson started the magazine with money he had left in the budget from last year, he said. The paper also bought a 3,000-square-foot building in Market Square off Hull Street Road last April.
The Observer is getting close to launching a new website for the magazine and said that it would be a model for a redesign of the current Chesterfield Observer website, he said.
The paper has one full-time reporter and a network of freelancers, Pearson said.