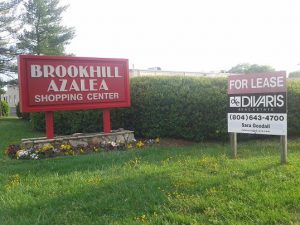 A local shopping center with a troubled past is under new ownership.
Washington-area developers Broad Street Ventures and Premier Properties purchased the Brookhill Azalea Shopping Center for $8.95 million from GE Capital Bank.
The center, which is at 5214 Chamberlayne Road and is anchored by a Food Lion, was foreclosed on about five years ago and has since been managed by Hampton Roads-based Divaris Real Estate, president Michael Divaris said.
Divaris brokered the deal.
"The center is over 70 percent leased up," he said. "We've renewed the lease with the supermarket and have good leases [for] 18 other tenants."
Divaris said that when his company started managing the property after the foreclosure it was less than 50 percent occupied. Nurturing the center back to health was a long process, he said. Once it was back on track, the bank decided it was time to sell.
Michael Jacoby, chief executive of Broad Street Ventures, said he planned to do some work on the property.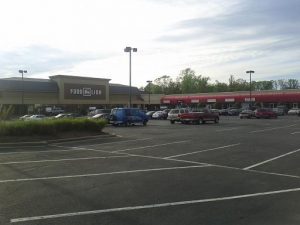 The shopping center "is a little tired," Jacoby said. "It's suffered from a bit of a lack of attention. So we bought it at a fairly attractive price. We plan on implementing some modest renovations."
Jacoby said that this is his firm's first acquisition in the region but that he is looking to expand his holdings further.
"We're looking to make other acquisitions, particularly in Virginia between Richmond and Washington, D.C., and between Richmond and Hampton Roads," he said.
Northern Virginia-based Virginia Heritage Bank was the lender on the deal.