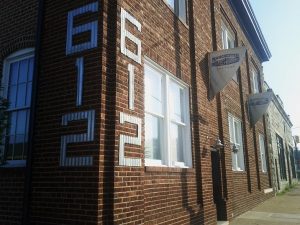 Editors note: This story was first published with the headline "Firm gets bearish on Richmond," a play on the name of Bear-Granville. It has been changed to prevent further confusion.
A Charlottesville property management company and real estate broker has planted its flag in the Richmond market.
Bear-Granville Corp. leased 1,500 square feet at the Manchester Pie Factory at 612 Hull St. and will open its Richmond office May 15.
Owner Doug Brooks, who also owns sister-company Real Property Inc. in Charlottesville, said his firm bought a management portfolio for 300 local single- and multi-family homes in April.
Brooks would not disclose the seller or the sales price, citing a confidentiality agreement, saying only that it was a "significant investment purchasing the portfolio and setting up the new office."
The apartments and houses that the company manages are largely concentrated in the VCU area, he said.
Real Property Inc. manages 900 units and 63 community associations in Charlottesville, Brooks said.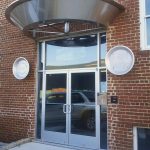 "Richmond is a market that has been on our radar for years and years because we're so close," Brooks said.
In addition to property management, Bear-Granville is licensed to buy and sell property. But Brooks said that brokerage services would be done only on certain projects in Richmond.
"The mainstay of our business is fee-based management," he said.
Bear Granville will offer both commercial and residential management services. The Manchester office with have five employees at first and accounting will be shared with the Charlottesville office.