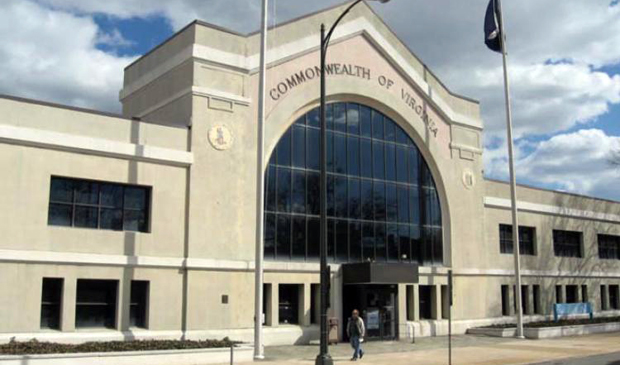 One of Richmond's oldest companies just purchased a 133,000-square-foot office building near its headquarters on West Broad Street.
Sauer Properties, a subsidiary of seasoning and condiment purveyor C.F. Sauer Company, last week bought the former Virginia Department of Taxation building at 2220 West Broad St. from the commonwealth for $4 million, according to the Richmond assessor's office.
The Virginia Department of Taxation moved its workers to 1957 Westmoreland St.
Sauer's attorney, Nate Tyler of Willcox & Savage in Norfolk, said in an email that the company did not have immediate plans to develop the property and that it would be a long-term holding.
"The ultimate use for it is currently unknown," Tyler wrote. "However, when the property came on the market, Sauer knew it was a unique opportunity to expand Sauer's current real estate holdings with additional Broad Street frontage adjacent to its existing facilities."
Sauer's main spice factory is at 2000 W. Broad St., and it owns Pleasants Hardware, which is next to the former tax building.
Brad Sauer, the president of Sauer Properties, handled the acquisition for the property holdings company.
The building was at one point in the early 1900s used by the Stephen Putney Shoe Company.
According to city records, the property was assessed at $5.5 million. Sauer's owns almost 1 million square feet of real estate in that part of town.