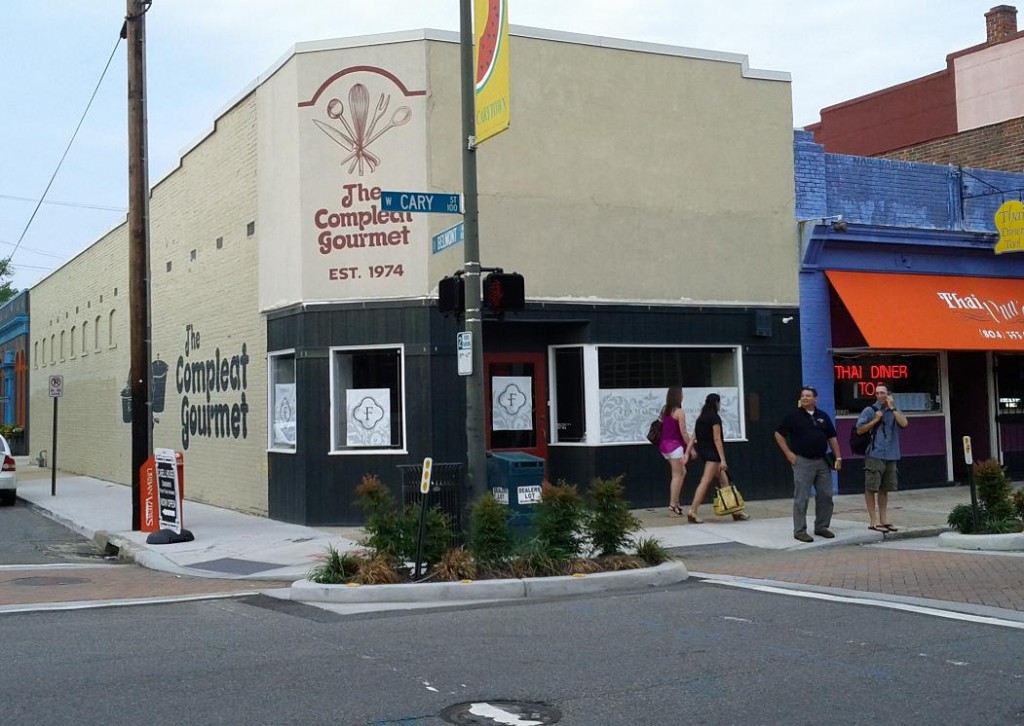 Carytown is getting a little more intimate.
Sheri Harabedian and Danyelle Evans are opening Fiamour, an intimate-apparel store, in the recently vacated retail space that for almost 40 years housed the Compleat Gourmet.
They're leasing the 2,600-square-footspace from Leslie Fellows, the former owner of Compleat Gourmet, who still owns the building at 3030 W. Cary St.
The two hope to have the store open by the end of September and will then focus on building out the website to sell their products online.
Evans said she and Harabedian saw a need for a lingerie store that didn't cater only to younger women.
"We're both moms, and we're older," she said. "There's just not a lot out there for us. If you look at what's commercially available, like Victoria's Secret, they cater to teenagers. We wanted something for real, average women, in addition to things for 20-year-olds with perfect figures."
Fiamour will offer bras sizes from AA to K, as well as bras and fittings for women who have had mastectomies.
"We're undergoing a certification to do the fittings ourselves, but for now we're teaming up with a local doctor's office to do them," Evans said. "Nobody else in the city is doing this. Before this, women have had to go to a medical supplier or a doctor's office to do the fittings, but here they'll be able to do it in a nice, comforting environment."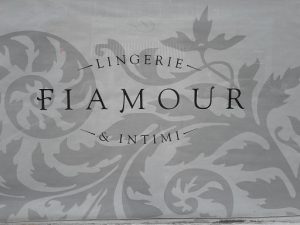 Fiamour will carry higher-end products from Europe and Canada but will also have items with a lower price point.
"We're going to focus on more luxury products, but we also know that not everyone can afford, you know, hand-woven lace," Evans said.
Evans said she and Harabedian wanted to offer lines and products that were not available locally.
"We've been traveling to New York City to attend lingerie trade shows and meeting with the vendors and designers," she said. "That was always the big question: 'Is this available anywhere else locally?' Most of what we'll be carrying won't be available anywhere else in the state."
The two women have been friends and neighbors for a decade, Evans said. It was Harabedian's idea to open a lingerie store and she asked Evans to be a part of it, Evans said.
Harabedian and Evans hired a marketing firm which is how the name Fiamour – a contraction of the Italian words for "flame" and "love" – came to be.
Evans declined to comment on how much money has gone into getting the store up and running. She said it is being financed with a combination of personal savings and a bank loan.
The space will have room for Fiamour to host after-hours private events such as bridal showers and lingerie parties (think Tupperware parties, with bras and panties). They will also host charity events in the space, she said.