Email submissions to [email protected].
Departure
Paul D. Koonce, executive vice president with Dominion Energy and president and chief executive officer-Power Generation Group, is retiring effective Feb. 1, 2020. Effective Dec. 1, he will step down as head of the company's generation operating segment to become executive vice president and strategic advisor, reporting to chairman, CEO and president, Thomas F. Farrell II.
Law
Randal R. Greene Jr. joined the corporate section of Williams Mullen. He advises health care providers in mergers and acquisitions; corporate governance, entity formation, capital raises and other general corporate matters; and will contribute to the senior housing transactions industry service group. He had been with Hancock, Daniel & Johnson and has degrees from Wofford College and the University of Tennessee.
J. William Gray joined the nonprofit organizations and associations practice with Whiteford, Taylor & Preston.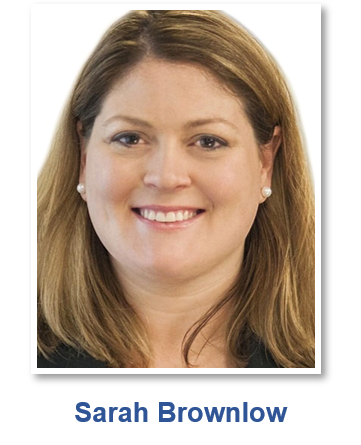 Sarah Brownlow joined Virginia Estate & Trust Law is Of Counsel.
Nonprofits
Eleanor Kootsey has been selected as executive director of the Blue Sky Fund.
Construction
Dianne Hott was promoted to project engineer at EDC. She had been senior project coordinator.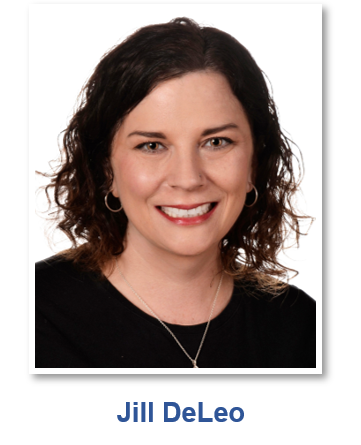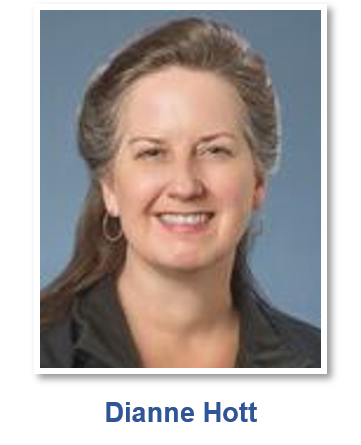 Lee Rider joined Fortitude Commercial Contracting as a project manager.
Real Estate
Jill DeLeo has joined Virginia Select Realty as a Realtor.
Media
At Lewis Media Partners: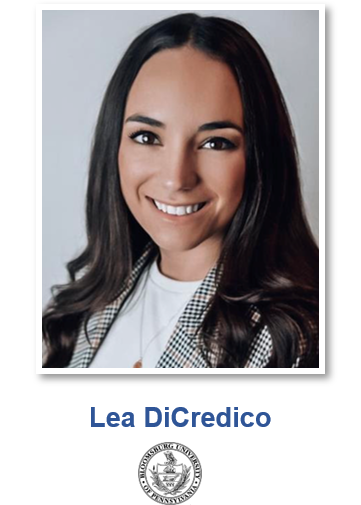 Lea DiCredico is media account lead. She had been with Publicis Health Media.
Elizabeth Cochran is a digital performance specialist. She is a graduate of the College of Charleston.
Cameron Dare is channel owner – paid search. She had been associate account lead.