Email submissions to [email protected]
Law
Emma Greger has joined O'Hagan Meyer as an associate. Her practice focuses on professional defense litigation. She has degrees from the University of Maryland, Baltimore County and the University of Richmond.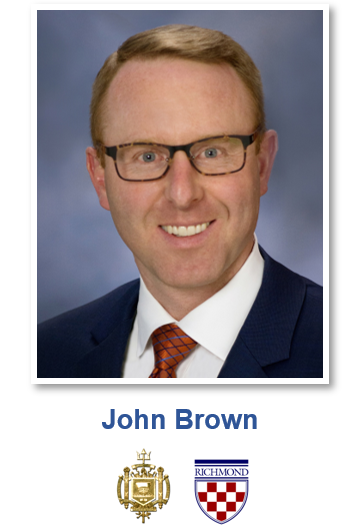 John Brown has joined the litigation department of Butler Snow. He focuses his practice in product liability, toxic tort and environmental group.
At Williams Mullen:
Amanda Bird joined the litigation group. She has degrees from Virginia Tech and the University of Richmond.
Clinton Oas joined the tax section. He has degrees from Northeastern University and Suffolk University.
Economic Development
Jennifer Wakefield was promoted to chief operating officer for the Greater Richmond Partnership. She had been a senior vice president.
Real Estate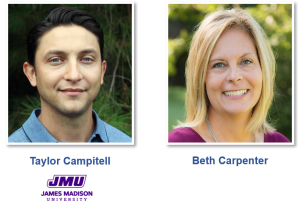 Taylor Campitell has joined HHHunt Corp. as construction manager. He had been with Dominion Energy.
Beth Carpenter has joined Exit First Realty as principal broker.
At Napier ERA Realtors:
Karen Wilson joined the Midlothian office.
Lori Bloodworth joined the Tri-Cities office.
Manufacturing

Joining the research and development group at TemperPack:
Yuliana Luna and Jordan Ingram are associate packaging engineer.
Brynn Browning is a thermal technician.
Finance
Susan Upshaw was appointed vice president of agricultural and commercial lending for the Hanover office of First Bank & Trust Co.
Marketing/Advertising/PR
Katie Bonner joined the Third Marble as marketing and account manager.
Telecoms
At Simplicity VoIP, Comtel Communications:
Pete Kraehmer was promoted to vice president of enterprise sales with Comtel Communications.
Amy Humphreys was promoted to vice president of marketing and agent enablement.
Nonprofits

Joining the board of the InnerWill Leadership Institute:
Greg McCann with McCann & Associates; Jack Mitchell with Mitchell Stores; and Katy Wilder Schaaf.
Social Engagement
Shelby Howick is director of events for Common House. She had been the Visual Arts Center of Richmond and is a graduate of the University of North Florida.