Email submissions to [email protected].
Departure
Douglas Jenkins Jr., chief banking officer of Virginia Commonwealth Bank, will retire effective Jan. 1, 2020.
Law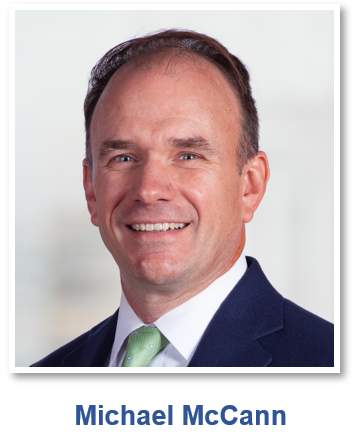 John Dunnigan is an associate with Harman Claytor Corrigan & Wellman. He will focus his practice on civil litigation.
Michael McCann joined the corporate practice of Troutman Sanders. He is a transactional attorney specializing in mergers and acquisitions and joint venture arrangements. He had been with Hunton Andrews Kurth.
Real Estate/Construction
Rob Loftis joined Shurm Homes as vice president of land acquisition and development.
At M.L. Bell Construction:
Whitney Johnson was promoted to assistant project manager. She had been an administrative assistant.
Tim Stafford is estimator. He had been with THS Construction Co.
Amber Herskovitz is administrative assistant. She had been with Little Scholars.
Serena Swenson is accounts receivable manager. She had been with Excel Electric.
At Exit First Realty: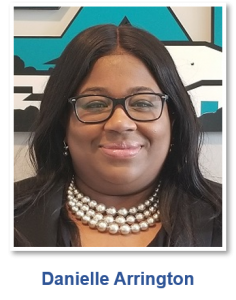 Danielle Arrington is a Realtor.
Chris Alexandropoulos is an associate broker.
Nonprofits
Joining the board of trustees for Capital Trees: Anna Galusha Aquino; Kevin Finto with Hunton Andrews Kurth; Max Hepp-Buchanan with Venture Richmond; Russell B. Harper with Harper Associates; and Vik Murthy with Luck Stone. Officers are: chairman, Meg Turner; vice chairman, Molly Anderson; immediate past chairman, Susan Fitchett Robertson; treasurer, Jack Berry; and secretary, Frank L. Robinson.
Finance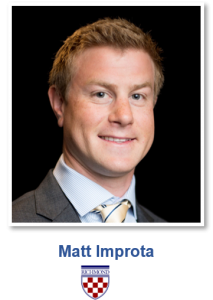 Matt Improta has been promoted to director at Marriott & Co.
Consulting
Caroline Prettyman joined Whittington Consulting as an account strategist.
At HDAdvisors:
Erica Sims is a managing partner.
Jonathan Knopf is a partner.
Marketing/Advertising/PR
Hannah Bryan and Rachel Denison are senior SEO analysts.
Technology
Dana Jackson joined UDig as a consultant. She had been with IBM.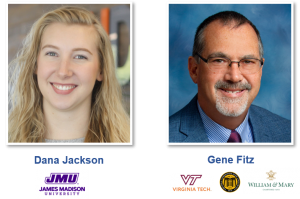 At Networking Technologies + Support:
Gene Fitz is chief financial officer.
Jeffrey Fox, Jerel Moore and Gregg Silva are systems administrators.
Garriott Mabry and Steve Furini are field engineers.
Mony Keo and Paul Loomis are helpdesk support specialists.
Michael Breeden, Jayvon Bryant, Quintus Flannagan, Rudy Gathers, Gregory Jackson, Katon Janke, Alex Jones, Paul Lounello, Drew Matthias, Eric Rios, Ethan Sherry, Liam Tomlin, Luke Vanhook and Jacob Woodson are deskside support specialists.
Alphonso Mack is a PC refresh technician.
Nekoda Cooper and Douglas Moore are client associates.
Tyler McNab is a receivables clerk.
Ethan West is a mobile phone technician.
Education
At Saint Gertrude High School:
Sister Cecilia Dwyer is Head of School. She had been Prioress for the Benedictine Sisters of Virginia.
Amy Pickral was promoted to Assistant Head of School. She had been the head of the math department.
Kristina Kerns is the director of communications. She had been with Mohenis Services.
Manufacturing
Pranali Patil is an associate process engineer.
Chris Williams is a manufacturing supervisor.