Departures
Charles Layman, president and CEO, Goodwill Central and Coastal Virginia, has announced his retirement.

Dr. Marsha Rappley, CEO of Virginia Commonwealth University Health System and senior vice president for health sciences at VCU, announced her retirement, effective Jan. 2, 2020.
Dr. Peter Buckley will assume the role of interim vice president for VCU Health Sciences and CEO of VCU Health System. Dr. Ralph Clark, chief medical officer of VCU Health System, has been named interim CEO of VCU Hospitals and Clinics. He replaces Shane Cerone, who has served as interim CEO since January.
Law
Creighton-Elizabeth Boggs is an associate with GreeneHurlocker. She will focus her practice in business and energy regulatory issues.
Tia-Marie Lane joined McCandlish Holton as an associate in the civil litigation group and will focus her practice on workers' compensation and personal injury. She has degrees from North Carolina State University and the University of Richmond.
Nonprofits

Benae Mosby joined VPM as director of marketing and communications.
At Better Housing Coalition:
John Bolton was promoted to vice president of real estate development. He had been director of real estate development, multi-Family.
Matt Scaparro is vice president of property management. He had been with Durham Housing Authority in Durham, N.C.
Real Estate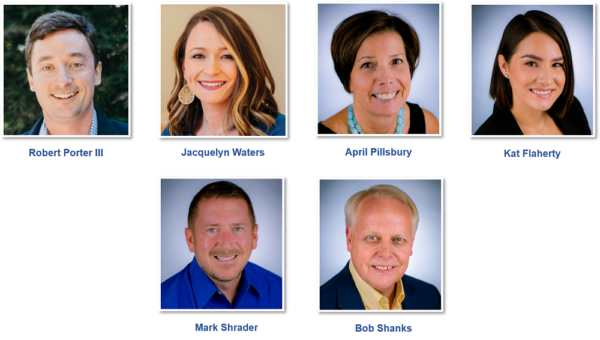 Robert Porter III has joined the brokerage team of Porter Realty Co. He had been with Atlantic Union Bank and is a graduate of Rhodes College.
Jacquelyn Waters has joined Neumann+Dunn Real Estate.
Lea Ann Schmeer is a Realtor with Exit First Realty.
Angelica Ortiz, Margaret Seay, Kat Flaherty, April Pillsbury, Darryl Dunn, Bob Shanks, and Mark Shrader are sales partners with Mission Realty at eXp.
Healthcare
Sherelyn Hammett has joined Cigna as a business manager with the Mid-Atlantic team. She has degrees from the College of William and Mary.
Marketing/Advertising/PR
Alex Georghiou Frankart has joined Red Orange Studio is Slice graphic designer. She is a graduate of Old Dominion University.
Accounting
Lisa Schapira and Collin Condron have joined the tax staff of Kimble CPA.
Government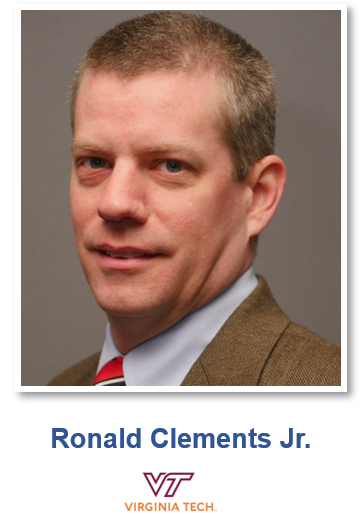 Ronald Clements Jr. is the director of building inspection for Chesterfield County. He had the assistant director of building inspection.
Mona Adkins-Easley is interim director of the Richmond's Department of Human Resources. She has degrees from Norfolk State University and Virginia Commonwealth University.
Lucas Hall has been appointed deputy director of the Virginia Commission for the Arts. He had been with VCU Investment Management Co. and is a graduate of Virginia Commonwealth University.
Consulting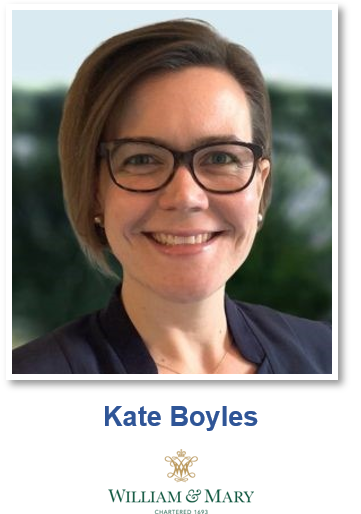 Kate Boyles joined The Curtis Group as a consultant and member of the firm. She had been with the The Steward School. She is a graduate of College of William and Mary.
Business Services
At SIMA:
Kelly Davis is chief technology officer and had been with Coud Managed Services.
Patrice Johnson is a payroll specialist and had been with Paychex.
Sydney Smith is a client services assistant.